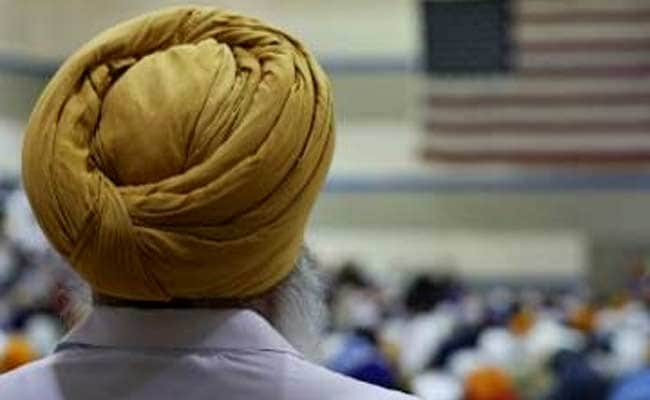 Highlights
Dylan Millhausen of Houston had attacked a Sikh man in 2016
He had taken off the man's turban and punched him till he was unconscious
He was found guilty of aggravated assault with a hate-crime enhancement
A jury found a Texas man guilty of aggravated assault with a hate-crime enhancement for beating an Indian Sikh man here two years ago, U.S. Attorney Jessie K. Liu announced Friday.
The jury found 26-year-old Dylan Millhausen of Houston guilty on Thursday and added the bias-related enhancement because the victim was targeted for race, religion or national origin, according to a news release.
Officials said the victim, who wears a turban, was with friends about 2:45 a.m. Aug. 21, 2016, just south of Dupont Circle when the attack occurred. The victim, who was 27 at the time, had recently left a lounge when Millhausen came up behind him, pulled off his turban and punched him in the face until he was unconscious. The attack required medical treatment, according to the release.
Sikhism is a religion originating in India. Its male adherents typically wear a turban as an article of faith. Sikhs in the United States have frequently been targeted for verbal and physical attacks, including a 2012 shooting at a temple in Wisconsin that left six dead. The attackers sometimes confuse Sikhs with Muslims.
Millhausen was apprehended by D.C. police and told them he likened the victim to Islamic extremists responsible for terrorist attacks and plots in Europe that occurred in 2016.
Millhausen will be sentenced Nov. 30.
(Except for the headline, this story has not been edited by NDTV staff and is published from a syndicated feed.)