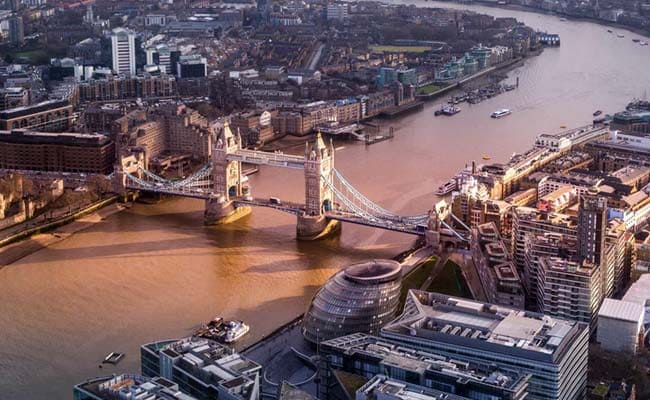 London:
The Indian community in London has slammed Khalistani separatist groups for announcing a demonstration on August 12, alleging that Pakistan's spy agency ISI is behind the protest to embarrass India during Indepedence Day functions in Britain's capital. A prominent member of the community has written on Twitter that the community is planning a counter-protest.

British businessman and philanthropist of Indian origin, Rami Ranger wrote on his Twitter account: "A rally planned by unelected and self-appointed handful of Sikhs from around the world for Independence on August 12th 2018 in London is unwelcomed by the majority of Sikhs. A counter demonstration is planned by pro India supporters which can result in disturbance".

He wrote in another tweet: "These handful of Sikhs are an embarrassment to Sikhs at large and also an impediment to progress in Punjab".

Some members of the Indian community in London have raised strong objection to the separatists' plan. "Khalistan supporters are planning to conduct a global rally in London and many parts of the world for referendum to vote for creation of Khalistan, but they don't protest for recent Sikh massacre in Afghanistan? They don't protest for Pakistani Sikh policeman who was humiliated?"

Sikhs for Justice, a separatist group, recently revealed its plan for August 12 by holding a joint press conference with Kashmiri separatists in London.

UK-based Khalistani activist Paramjeet Singh Pamma, who India tried to extradite from Portugal, hosted the press conference.