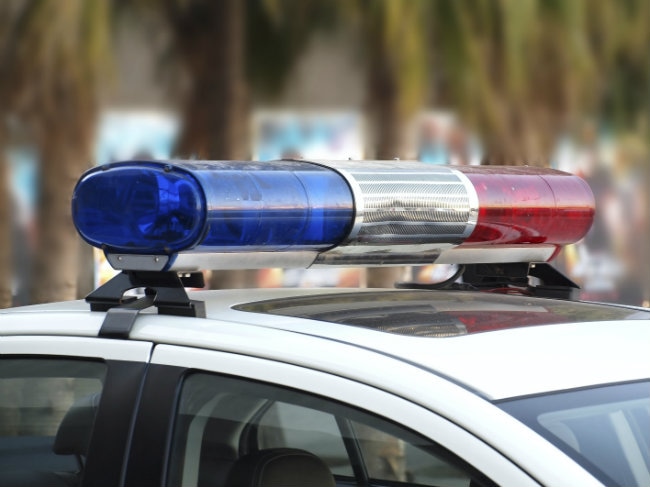 New York:
In the wake of incidents of attacks and thefts specifically targeting the Indian-Americans in New Jersey, the community has called for "zero tolerance" towards such crimes, even as local authorities assured of efforts to ensure safety to the residents in the state.
Officials from the North Brunswick and Middlesex County in New Jersey met with concerned residents at a meeting on July 13 to discuss the aftermath of assaults against persons of Indian origin over the past 18 months, a report in the Sentinel newspaper said.
The residents expressed concern over safety following a recent attack against 57-year-old Rohit Patel, who sustained serious injuries including broken teeth, stitches on his mouth and forehead when he was knocked down and beaten over the head by 24-year-old Nyle Kilgore in North Brunswick.
The report said the community members are calling for "zero tolerance" against such crimes.
"What's gotten us together is really a terrible bias crime. It's not acceptable anywhere in the world, but it's especially not acceptable here in our home. It's a home for all of us. We're a community," the report quoted Mayor Francis Womack as saying in the meeting.
"We have to stand up as a whole community and say, 'not acceptable, not tolerated. We're one community. That's all it is," Mayor Womack said.
Police Director Kenneth Mc-Cormick said that the Kilgore case is complicated because each incident was "very different and very unique" in how it was reported.
The meeting was attended by several Indian-origin residents among others, who sought answers as to why the crimes against the community were increasing over the last few years.
In 2010, Divyendu Sinha, 49, of Old Bridge, was attacked by a group of teenagers as he walked near his home with members of his family.
Earlier this year, six suspects from Texas were charged for carrying out a string of robberies in homes of Indian families in Old Bridge, Edison and South Plainfield.
The six allegedly brandished firearms and restrained the families before stealing items in robberies carried out during the Diwali and Thanksgiving holidays.
"If we really, firmly believe that we do not have tolerance for this type of bias, we need to spell it out, let those individuals who are intolerant get the message that in this town, diversity is the name of the town," resident Dan Patel said.
"If you don't like to be in a diverse town, they should get the message that maybe they should find another place," Mr Patel said.
Mayor Womack assured residents that off-duty police officers will continue to be hired to patrol the area.
He also said additional resources have been deployed to the area, and a trailer outfitted with a camera will surveil the development.