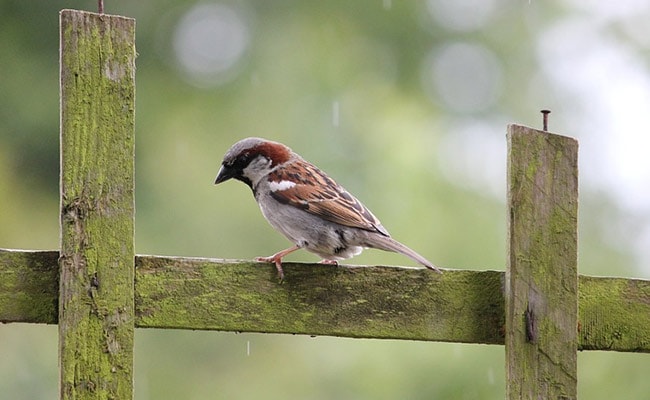 New Delhi:
As we celebrate World Sparrow Day, ornithologist and bird watchers express concern over the dwindling population of House Sparrows or Passer domesticus. Once among the most commonly found bird species in urban cities, their numbers have steadily declined over the past decade.


According to reports, the population of House Sparrows has marginally increased in parts of Delhi, especially slums, since 2012, after then-Chief Minister Sheila Dikshit
declared it as Delhi's 'state bird'
and launched a campaign called "Rise for the Sparrows" aimed at conserving the species.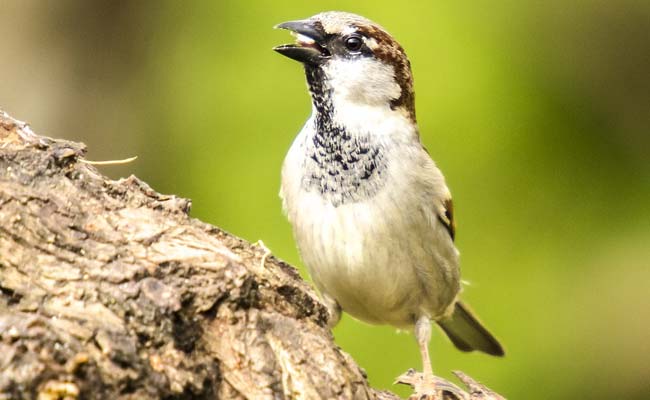 The house sparrow is known to have lived in close contact with humans, rather than in forests and has, for years, peacefully coexisted with us in our buildings and gardens, according to conservation organisation, WWF. According to the NGO, factors leading to their decline are; rapidly changing cities that are inhabitable for the bird species, modern infrastructure that does not account for space for the sparrow to nest, and the sharp rise in pollution levels, caused by microwave towers and pesticides.


The World Sparrow Day
, first celebrated in 2010, is an initiative taken by the Nature Forever Society of India, in partnership with several organisations, national and international, aimed at spreading awareness about the House Sparrow. Several efforts in cities across the country are underway to find out why the population of house sparrows has diminished and what measures can be taken to protect the bird species from extinction.