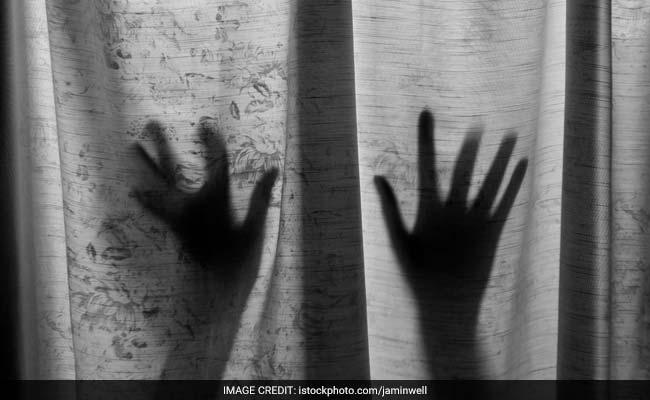 Highlights
The woman, separated from her husband, was living with her father
She was locked in a room for nearly 18 hours and raped: Police
1 arrested, woman's father and another accused absconding
Kanpur:
In a shocking case,
a man has been booked for allegedly raping his 35-year-old daughter
along with two of his friends, in Uttar Pradesh's Sitapur city, the police said today.
Additional Superintendent of Police, Martand Prakash Singh, said the
woman was allegedly raped
by the men in Kamlapur area on April 15.
She filed the police complaint the next day.
While one of the accused has been arrested, the woman's father and another accused are absconding, said Mr Singh.
"The woman has a son. She married almost 20 years ago but was separated from her husband and since then was living with her father," the police officer said.
On April 15, the man took his daughter to a fair, an annual feature in Kamlapur, around 70 km from the state capital Lucknow. There, he called up his friend, Maan Singh and asked him to join them, the police said.
According to the police, Maan Singh has partnered the woman's father in a number of crimes.
The two men then convinced the woman to ride with them on a motorcycle to the residence of their friend Meraj. There, the
men locked her up in a room
for nearly 18 hours and took turns to rape her, the police said.
The victim somehow managed to escape and reached home. She narrated her ordeal to her mother and then registered a complaint, the police said.
In November last year, the woman's father was accused by the village panchayat of having an illicit relationship with his daughter. He was arrested but released on bail in February.