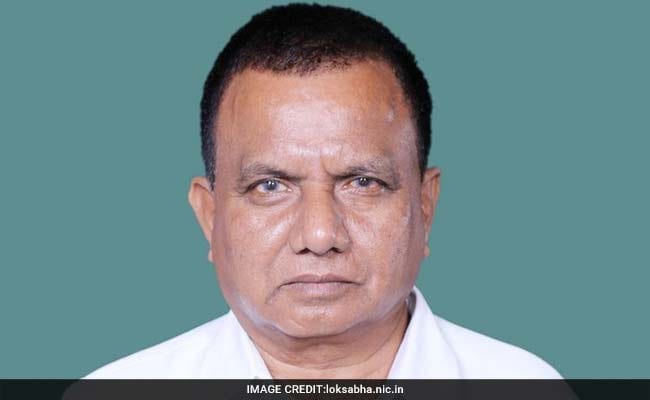 New Delhi:
A woman, accused of honey-trapping and blackmailing a BJP lawmaker from Gujarat, was today sent to four-day judicial custody by a Delhi court.
Special Judge Hemani Malhotra remanded the woman to judicial custody till May 12 after the police said they wanted to record her voice sample and might need her for custodial interrogation later.
The woman was produced before the court on expiry of her one-day judicial custody. She was earlier in police custody for five days after her arrest.
During the hearing, prosecutor Atul Shrivastava submitted that they required the woman's consent for taking her voice sample.
The judge then marked the case before a magisterial court where the woman consented to give her voice sample.
The woman was arrested on May 2 by the Delhi Police from her Ghaziabad house.
KC Patel, the lawmaker from Valsad in Gujarat, had filed a police complaint alleging that he was drugged by the woman, who had then shot obscene videos and photographs of him.
He had claimed that the woman had asked him to come to Ghaziabad for some work and offered him soft-drink laced with sedatives.
The lawmaker had also alleged that the woman had threatened to file a rape case against him if he did not pay an amount of Rs 5 crore to her.
The woman had earlier approached a city court, claiming that the police had refused to lodge her complaint of rape against the lawmaker.