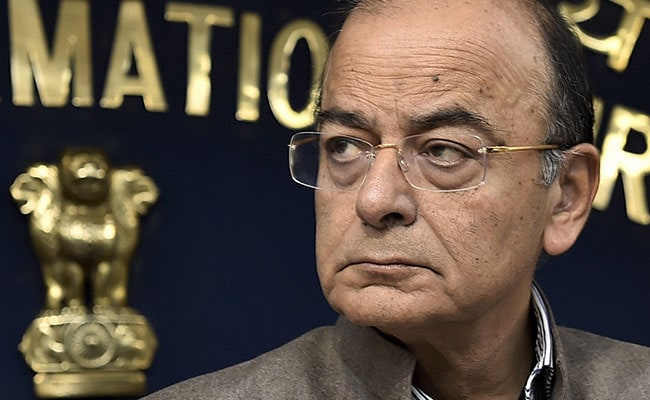 New Delhi:
The Delhi High Court today directed Arvind Kejriwal to wind up on February 12 cross examination of Arun Jaitley in a defamation suit filed by the Union minister against the chief minister and five other AAP leaders.
Joint Registrar Rakesh Pandit said that he went through the records of the suit and found that the Union minister was called on eight different dates and over 250 questions were put to him during his cross examination by the chief minister.
"I feel sufficient opportunities have been granted to the defendant (Kejriwal) to cross examine the plaintiff (Jaitley).
"It is necessary to direct defendant to conclude his evidence on February 12. No further date for future cross examination will be given to Kejriwal," Mr Pandit said.
Mr Kejriwal's counsel Anupam Srivastava told reporters outside the court that he will appeal against this order.
The order came during the cross examination of Mr Jaitley in his Rs 10 crore defamation suit filed in wake of allegations of financial irregularities against him in the Delhi and District Cricket Association (DDCA) of which he was the President from 1999 to 2013.
Mr Jaitley has filed the defamation suit against Mr Kejriwal and AAP leaders Raghav Chadha, Kumar Vishwas, Ashutosh, Sanjay Singh and Deepak Bajpai for accusing him of the irregularities and has denied all the allegations.