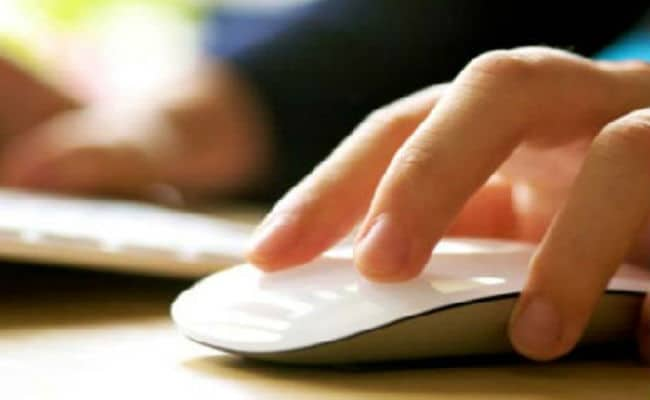 In case of any loss due to unauthorised electronic banking transactions, Reserve Bank of India (RBI) has issued a revised notification that limits liability of customers. "With the increased thrust on financial inclusion and customer protection and considering the recent surge in customer grievances relating to unauthorised transactions resulting in debits to their accounts/cards, the criteria for determining the customer liability in these circumstances have been reviewed," the Reserve Bank stated in its notification. For safe e-banking transactions, banks must design their systems and procedures accordingly, it added.
Here are 10 things to know:
Banks must ask their customers to register for SMS alerts and e-mail alerts, for electronic banking transactions.

As per RBI notification, if unauthorised e-banking transactions, including third party breach, are reported within three days, the amount involved will be credited in the accounts concerned within 10 days.

For third party fraud is reported with a delay of four to seven working days, a customer will face liability of up to Rs 25,000. The liability depends on the type of accounts, gift cards or credit cards.

For Basic Savings Bank Deposit (BSBD) accounts, the maximum liability of a customer is of Rs 5,000. The liability for all other Savings Bank accounts, prepaid payment, gift cards, current/cash credit/overdraft accounts of MSMEs, current accounts/cash credit/overdraft accounts of Individuals with annual average balance (during 365 days preceding the incidence of fraud)/limit up to Rs 25 lakh and credit cards with limit up to Rs 5 lakh is Rs 10,000. For other current/cash credit/overdraft accounts and credit cards with limit above Rs 5 lakh, the liability is of Rs 25,000.

Any loss occurring after the reporting of the unauthorised transaction shall be borne by the bank.

If the responsibility for the unauthorised transaction lies neither with the bank nor with the customer and when there is a delay (of four to seven working days after receiving the communication from the bank) on the part of the customer in notifying the bank, the per transaction liability of the customer will be limited to the transaction value or the liability amount, whichever is lower.

If the delay in reported beyond seven working days, the customer liability shall be determined as per the bank's Board approved policy.

RBI also noted that the customer should not delay in reporting of the fraud beyond seven days.

Banks will ensure that the resolution of a customer complaint does not exceed 90 days from the date of receipt of the complaint, and the customer is compensated as per provisions.

Also, in case of debit card/bank account, the customer does not suffer loss of interest, and in case of credit card, the customer does not bear any additional burden of interest.