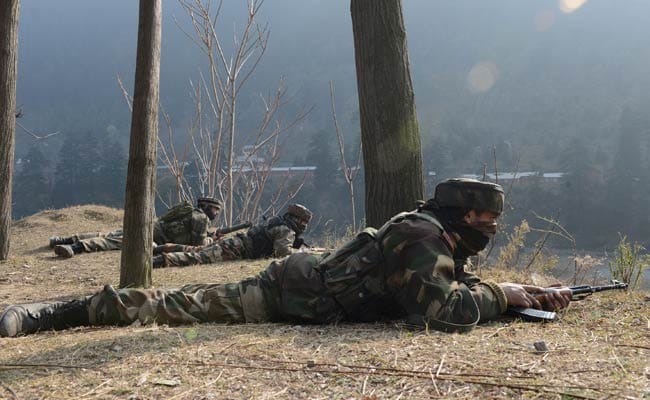 Highlights
Surgical strike is a military attack on a specific target
The aim is to ensure little or no collateral damage
Indian soldiers crossed the LOC to attack terrorist targets last night
New Delhi:
At about noon on Thursday, the Army announced that it had carried out
surgical strikes across the Line of Control
in Jammu and Kashmir to target terrorists waiting at multiple launch pads to cross over into India.
A
surgical strike
is defined as a military attack intended to inflict damage on a specific target, with little or no collateral damage to surrounding areas.
A surgical strike is "a calculated manoeuvre to ensure you deliver maximum damage which gives a big surprise to your adversary", explained former air chief Fali Homi Major, describing the Indian Army's operation last night as "well conducted, well done".
Retired Lt General Shankar Prasad told NDTV that a surgical strike is an intricate operation that "needs a lot of grit to carry out".
"The ground is very tough. The targets are movable targets. It means carrying out an attack and coming back without any damage to yourself," the retired general said, adding, "every single sepoy is briefed on the sketch. Everyone in the team has specific responsibility."
Between midnight and 4.30 am, Indian Army para commandos attacked seven terrorist launch pads two km across the Line of Control.
Each launch pad is estimated to have had 30 to 40 terrorists and
the Army said
there were "massive casualties of terrorists, their guides and handlers."
The attack, sources said, took the terrorist by complete surprise.
"Our forces have gone deep in and come back before sunrise," government sources said.