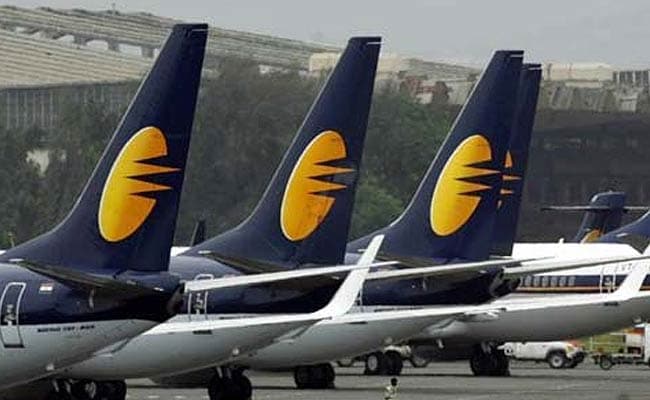 New Delhi:
Two Jet Airways pilots have been grounded by civil aviation authorities for failing to follow the "correct technical procedure" on a flight from Delhi to Leh last week, which led to a sudden drop in cabin pressure.
Sources in the civil aviation ministry say an error by the pilots of flight 9W 2368 while landing at India's highest airport at Leh in Jammu and Kashmir last Tuesday led to a drop in cabin pressure and oxygen masks dropped down.
A sudden loss of cabin pressure can make passengers uneasy and breathless but the airline says the plane has a "normal landing."
A spokesperson of Jet Airways said: "Oxygen masks were automatically deployed during landing on-board Jet Airways flight 9W 2368 from Delhi to Leh on July 7. The aircraft had a normal landing and guests were deplaned without any incident."
The aircraft, a new generation Boeing 737, had to be grounded and the airline operated a relief team to bring back passengers booked from Leh to Delhi. A team of engineers too was sent from Delhi to repair the grounded aircraft.
Jet Airways, which is India's biggest private airline, has reportedly been asked to remove the commander as trainer.
An airplane's performance is limited while operating in high altitudes or high temperatures. A sudden drop in pressure is possible and that's why special procedures are adopted to take the load off the main engines at the time of landing.
The pilots were supposed to power off the air-conditioning system from the main engine in what is technically called a bleed off, and transfer it to an auxiliary power unit (APU) located at the rear end of the aircraft. This is to maintain the required cabin pressure without compromising engine performance.
While the pilots switched the air conditioning system off the main engine, they forgot to turn on the APU. As a result, cabin pressure inside the aircraft plunged.
The Directorate General of Civil Aviation will submit a detailed report to the ministry of civil aviation next week.