Mumbai:
After failing at selling embattled business tycoon's Kingfisher House, the SBICAP Trustee Company Ltd, the merchant banking arm of State Bank of India, will auction eight cars he and his company once owned.
The auction will be held on August 25 for cars that will fetch the bank Rs 13.70 lakh out of the Rs 6,963 crore he owes the bank.
To participate in the bidding of the cars, which are currently parked at Kingfisher House's backyard, the bidders will have to deposit 10 per cent of the price quoted for every vehicle. The last day for registering a bidding spot at the auction is August 23 and registration charges are Rs 2,000. The cars will be available for inspection on July 29 and August 5.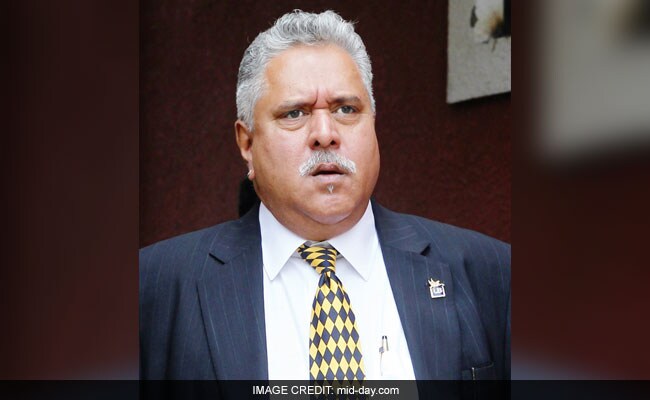 The auction is going to be conducted by SBICAP Trustee Company Ltd in association with Income Tax, and Service Tax department. The trustee company has, before this, tried selling the Kingfisher House by reducing its price from Rs 150 crore to Rs 135 crore, but still found no takers.
As of January 31, 2014, Vijay Mallya's Kingfisher Airlines owed banks a staggering Rs 6,963 crore. All the banks have classified the loans as non-performing assets. Several reports claim that SBI is owed the highest amount of Rs 1,600 crore. The other banks are Punjab National Bank and IDBI Bank, which are owed around R800 crore each. The loan amount from Bank of India is Rs 650 crore and from Bank of Baroda, it is Rs 550 crore. Central Bank of India gave a loan of around Rs 410 crore, while UCO Bank has to recover Rs 320 crore. Corporation Bank has to recover another Rs 310 crore. Other banks like State Bank of Mysore, Indian Overseas Bank, Federal Bank, Punjab & Sind Bank and Axis Bank also lent money to the company.
(This story has not been edited by NDTV staff and is auto-generated from a syndicated feed.)
Get Breaking news, live coverage, and Latest News from India and around the world on NDTV.com. Catch all the Live TV action on NDTV 24x7 and NDTV India. Like us on Facebook or follow us on Twitter and Instagram for latest news and live news updates.