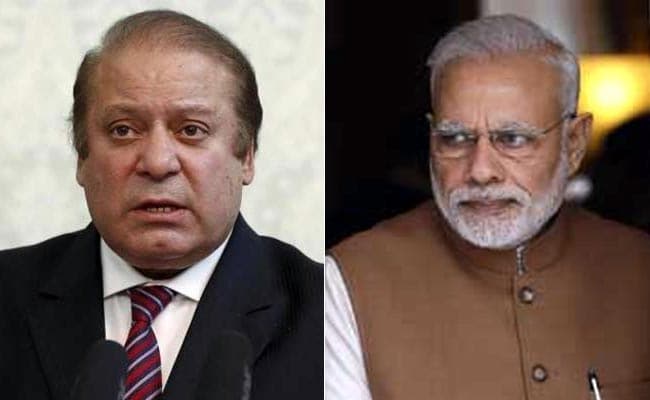 New Delhi:
Beyond Thursday's raid by Indian special forces across the Line of Control, India is considering more economic and diplomatic measures to squeeze Pakistan, said sources.
In a rare public acknowledgement, the army said yesterday that teams of elite troops crossed into Pakistan-occupied Kashmir, killing several terrorists who were to cross over and attack major cities.
The raids were a direct response to the attack at an army base in Uri in Jammu and Kashmir on September 18 by Pakistani terrorists. The assault killed 19 soldiers, the army's worst setback in the region in over a decade.
Pakistan has denied the raids by India and accused India of "fabrication of truth," alleging that what in fact took place was unprovoked cross-border firing by India.
Since the Uri attack, Prime Minister Narendra Modi has moved quickly to use New Delhi's rising economic and diplomatic weight to squeeze Pakistan, one-fifth India's size and with an economy seven times smaller.
A security official unnamed by news agency Reuters described the new approach as moving from a "defensive posture to defensive offence", under which India works on the vulnerabilities of Pakistan - its economy, internal security and international image as an unstable nation, home to terrorist groups.
Options under consideration include choking trade with Pakistan that takes place through third countries such as the United Arab Emirates, even though it is limited and in India's favour.
These measures collate into a far more assertive posture by India under PM Modi than the previous government, but experts point out that it risks further escalating tensions between the countries.
Recent governments have held off launching military strikes, including when gunmen from Pakistan carried out a three-day assault on Mumbai in 2008, leaving 166 dead in India's worst-ever terror attack.
Official trade between India and Pakistan was a modest $2.6 billion in 2014, but informal trade is estimated to be closer to $5 billion, with jewellery, textiles and machinery exported from India through third-country ports such as Dubai.
India's informal imports from Pakistan through the same channels consist of textiles, dry fruits, spices and cement.
Officials believe a crackdown on such trade, in which some former members of Pakistan's powerful military are believed to be active, would help increase the pressure.