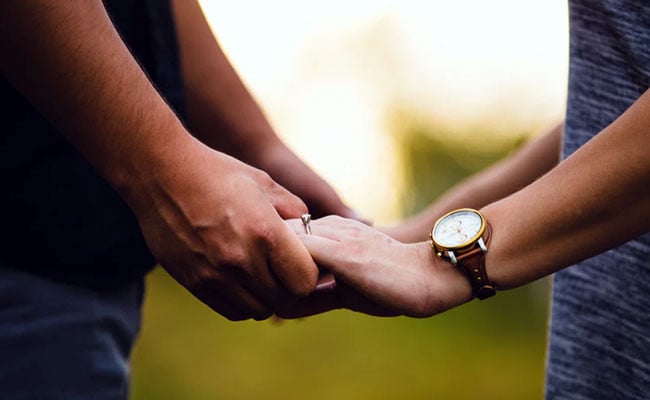 New Delhi:
Whether women can be punished for adultery in India will be decided by a five-judge constitution bench of the Supreme Court. A 19th century criminal law provides for punishing only men, and not women, for adultery. Keeping in mind social progression, gender equity and sensitivity, earlier verdicts on this issue have to be revisited, the top court said today.
"We don't agree with the 1954 and 1985 judgement of this court which said IPC 497 is not discriminatory against women," the Supreme Court said today. Section 497 of the Indian Penal Code treats only the man as an offender and the woman as a victim. The top court will re-examine the validity of the provision which says, "Woman can't be treated differently for the purpose of a criminal offence when in every other offence there is no gender bias."
The top court has issued a notice to the centre, asking it to spell out its stand on a petition from a Kerala-based activist Joesph Shine who said earlier verdicts had upheld the existing provision and left it to parliament to amend the law that had not touched this law for decades.
The Indian Penal Code outlaws a "consensual" sexual intercourse between a man and a married woman unless it has the consent of the husband as well. But it is only the man who can be prosecuted on the husband's complaint, not the wife.
The offence is punishable with five years jail but the government does not track the number of cases registered under this law.
Adultery wasn't listed as a crime in the first draft of the penal law proposed by Thomas Babington Macaulay-led panel back in 1837 but another commission, a decade later, pushed for its inclusion.