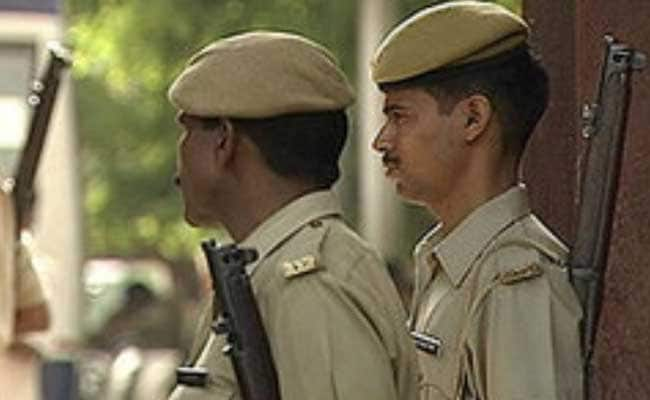 Sitamarhi (Bihar):
A 24-year-old man was lynched by a mob in Bihar's Sitamarhi district following allegation of a pick-up van driver that he had snatched money from the latter, police said Monday.
Rupesh Jha was assaulted by a group of villagers near Ramnagra village under Riga police station area after he had an altercation with the pick-up van driver Sunday, Sitamarhi Sadar Deputy SP Veer Dhirendra said.
He was first taken to the Sadar hospital and then shifted to the Patna Medical College and Hospital where he died earlier in the day.
Dhirendra said the reason behind the killing would be known after the investigation was over.
According to police sources, the pick-up van driver alleged that Jha was trying to flee on his motorbike after snatching his money and when he raised an alarm, the villagers assembled and beat him up with canes. Jha's relatives, however, claimed that he was beaten up by the mob when he tried to overtake the pick-up van, the sources said.
Asked whether the 'snatched' money was found, the deputy SP said the case was being investigated from all angles.