Allahabad:
There is a line of trucks waiting on the Varanasi-Allahabad highway. With cash in short supply, these trucks are now running on trust, like those of drivers Kailash Jat and Yadvender Singh, who have spent an extra day here waiting for money to be transferred to their accounts.
Kailash Jat is travelling from Jajpur in Odisha to Punjab's Ludhiana whereas Yadvender Singh is driving from Jharkhand's capital Ranchi to Hissar in Haryana. This is a regular route for the two, which they undertake a few times every month. The familiarity is now helping them tide over the cash crunch.
"We only stop at dhabas where the owners recognise us, where we are regulars," said Yadvender Singh, adding "We can eat on credit with an assurance that we will pay them later when we have the money."
Deepak Rai, who runs a dhaba, told NDTV, "We prepare tokens with details of drivers, their registration numbers and how much money they owe us. They pay us when they can on one of their trips."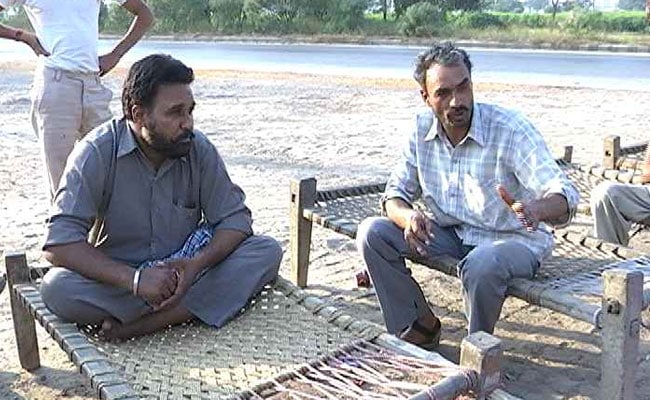 The dhaba owner says business has taken a hit for them but instead of losing out altogether, he prefers to use the tokens to keep the roadside eatery running.
Kailash says, "There is a long line outside banks where our owners have to deposit money. Only once the money comes in, can we use the cards to pay for fuel. The good thing, though, is that there is no toll tax. That has been a big plus for us."
In Maharashtra's Akola district on National Highway 6, the 'eat now, pay later' option is what's bringing in not only more footfalls at a roadside eatery but also more than just praise for the owner.
Sandeep Patil, owner of 'Maratha' restaurant gives a very practical explanation for this move. "We would have to run the kitchen everyday as it is. With this, I'm simply ensuring that people also benefit. It's not always about profit and loss," he says.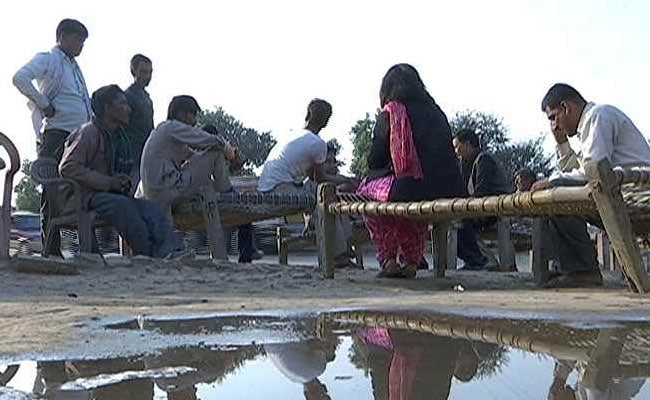 Sure enough, Dr Sayyed Malkapur, who had a meal here just two days ago, has now returned to return the favour.
"What the owner did was a nice gesture. I only had Rs 500 bills when I ate here, but he had no problem with me not paying him. I'm back to pay the bill, to show him that I appreciate what he did," he says.
From Uttar Pradesh and Maharashtra to national capital New Delhi, there are many such examples where people are accommodating those who haven't been able to exchange their currency. These may be individual, small steps but they are certainly bringing a big smile to those who have not been the beneficiaries.