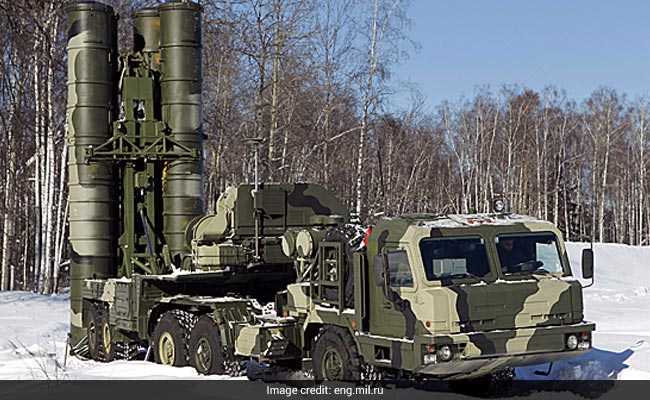 New Delhi:
Russia said today that it expects to sign a mega deal with India this year on the sale of S-400 surface-to-air missiles, the Interfax news agency reported.
It cited Russia's Federal Service for Military-Technical Cooperation as saying that all the technical aspects of the contract have been agreed upon and a price just needed to be decided.
"I think that in the current year we will sign the corresponding contract document," Interfax quoted Dmitry Shugaev, the head of the Federal Service for Military-Technical Cooperation, as saying.
On October 15, 2016 India had announced a deal with Russia to purchase the S-400 Triumf air defence system. The deal is expected to be worth over $5.5 billion (more than 36,000 crore rupees). The two countries had also agreed to collaborate in making four state of art frigates besides setting up a joint production facility for making Kamov helicopters.
The deals were announced following talks held between Prime Minister Narendra Modi and Russian President Vladimir Putin on the sidelines of the BRICS Summit held in Goa.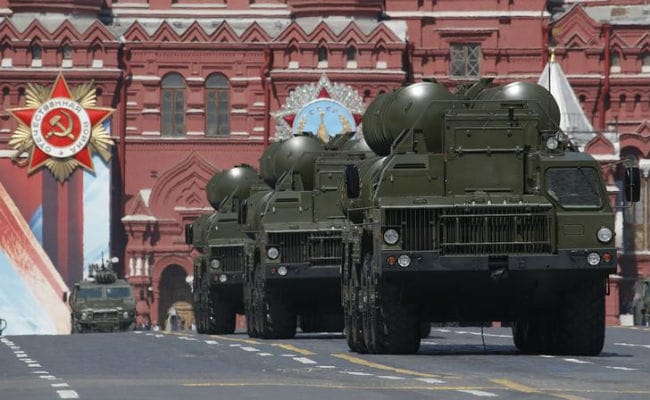 The S-400 Triumf long-range air defence missile system has the capability to destroy incoming hostile aircraft, missiles and even drones at ranges of up to 400 km. The S-400 missile system can fire three types of missiles and simultaneously engage 36 targets, thereby creating a layered defence.
Though the number has not been disclosed yet by the government, it is expected that India will purchase at least five S-400 systems, which will prove to be a game changer for the Indian armed forces. In a report in January this year, news agency IANS stated that according to officials in the Defence Ministry, the delivery of the missile system will begin two years after the contract is finalised. The report also stated that India had initially planned to buy at least 12 S-400 systems but pared this down to five.
Sources had also said that India was ready to waive the offset clause to speed up the delivery. The clause requires the reinvestment of 30 per cent of the contract's value within the country.
S-400 Missile Shield in India
The S-400 is designed to eliminate flying targets at an altitude of up to 30 km, including those incorporating stealth technologies. It is enough to secure an area roughly the size of the National Capital Territory of Delhi -- almost 1,500 km sq.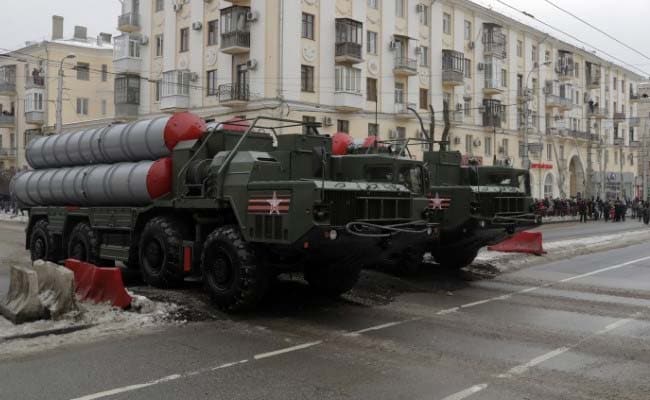 A single regiment of the S-400 missile is usually divided into two smaller battalions fielding, with tracking and search radar systems, eight launchers, 112 guided missiles and command and support vehicles.
China too has signed a contract for the S-400 in 2014 and, according to Russian news agency TASS, the deliveries have started. Beijing became the first international customer of the missile system.
(with inputs from Reuters, PTI and IANS)