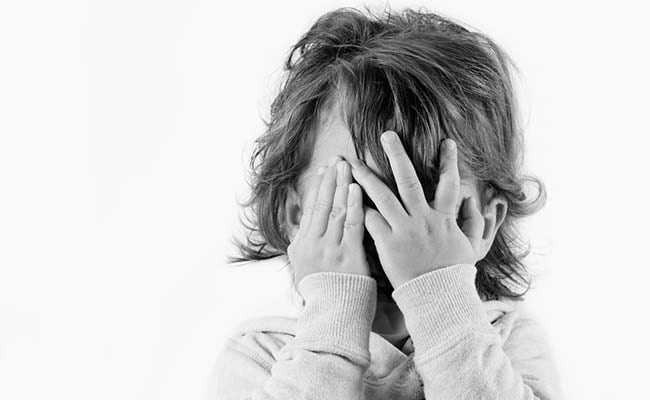 Jaipur:
Rajasthan Passes Bill For Death Penalty For Rape Of Girls Up To 12 Years
Those convicted of raping girls under 12 years of age or below will be given death sentence, proposed a bill that was unanimously passed in the Rajasthan Assembly on Friday. Once the bill becomes a law, Rajasthan will be the second such state, after Madhya Pradesh, where the rapists will get a death penalty.
The maximum punishment for the rape of a minor has also been extended from seven years to 14 years and life imprisonment. If a minor is gang-raped and the child dies, the convict will have to spend 20 years in jail.
The Rajasthan government took the step in view of the rising crimes against women and children. "We want to prevent rape against minors, and if it still happens, the accused should get the strictest punishment," said Home Minister Gulab Chand Kataria.
According to the National Crime Record Bureau (NCRB) 2016 report, the cases of crimes against children have shown a steady rise in Rajasthan. The state recorded 4,034 such cases in 2016, which is 3.8 per cent of the crimes against children (98,344) registered across the country. It stands fourth in the crime against women category.
In 2015, the state had registered 3,689 cases of crime against children, which increased by 345 in the year under review. As per the NCRB data, state police registered 728 cases of child rape in 2015, which increased to 858 in 2016.
The state government, officials inform, had begun work on the bill soon after the Madhya Pradesh government introduced a similar bill in December last year.
Mr Kataria said that various departments of the state government studied the bill passed by the Madhya Pradesh government before the draft for Rajasthan was prepared.
Haryana Chief Minister Manohar Lal Khattar is also mulling bringing a similar law in his state given the increase in the number of rape cases there.