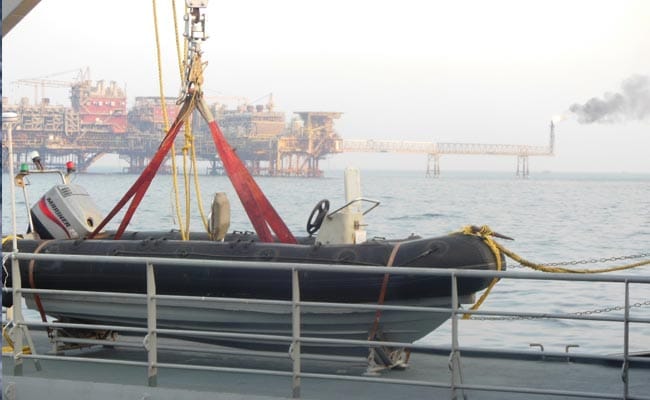 Mumbai:
The wreckage of a Pawan Hans helicopter, which crashed off Mumbai coast earlier this month, has been found and the body of one of the two pilots has been recovered from its cockpit. A search is still on for the other pilot and the remaining wreckage.

The accident took place around 7:30 in the evening on November 4, while carrying out the night landing practice at Bombay High, a mid-sea oil rig run by Oil and Natural Gas Corporation of India (ONGC).

The Coast Guard Maritime Rescue Coordination Centre (MRCC) Mumbai along with the Indian Navy, Indian Coast Guard, ONGC, Pawan Hans had launched a search for the Dauphin Helicopter AS 365 N3. The debris was located on the sea bed following which the body of one pilot was recovered from the cockpit.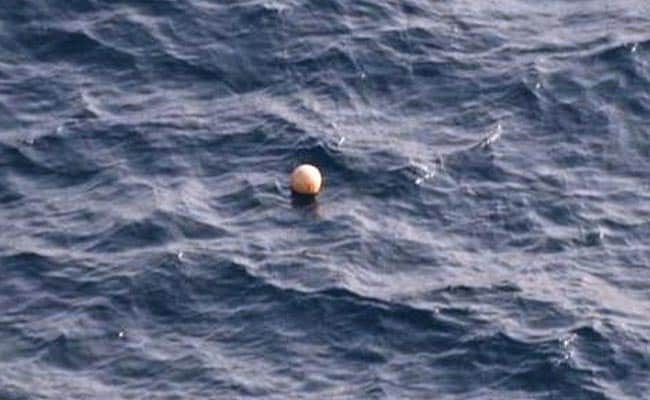 The Underwater Locator Beacon as well as the sonar inputs were thoroughly analysed by the rescue teams and operations were carried out 24x7. Divers had been diving and searching for the debris in various locations on the seabed for the past four days.


Pawan Hans Limited is a government owned company with 46 helicopters in its fleet. It primarily provides helicopter support services to the oil sector for its off-shore exploration operations and services in remote and hilly areas and charter services to promote tourism.
In August this year, a Pawan Hans helicopter had crashed in Arunachal Pradesh. Three people including the two pilots died in that accident.