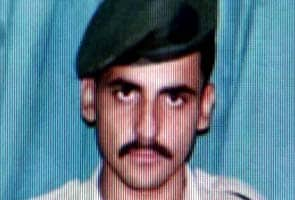 New Delhi:
An entry on the Pakistani army website on Monday claimed that an ISI agent who was on a "suicide attack" operation died in a New Delhi hospital on November 16, 2007.
In a section titled Shuhada or Martyr's corner, the website lists the ISI agent Zulfiqar Ahmede as a martyr.
Reacting to the entry, the Indian Army Chief VK Singh said, "This is the real face of Pakistan."