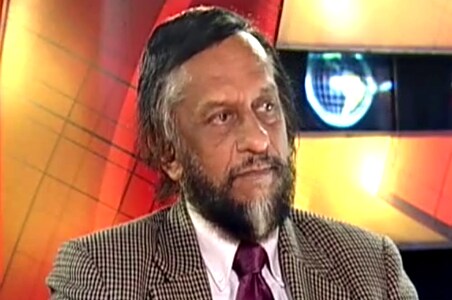 New Delhi:
A day after Environment Minister Jairam Ramesh came under attack in Parliament for India's shifting stance on climate change, climate expert R K Pachauri came out in his support.
Presenting his report on the Copenhagen Accord, RK Pachauri, Chairmanof the Nobel Prize-winning Inter-governmental Panel on Climate Change(IPCC) said that if India does not get a legally bindingagreement by the end of 2010, then India would be losing valuable time.
Pachauri said the Copenhagen Accord does not compromise India's sovereignty and no one can challenge India on the voluntary action it takes.
He also spoke about the consensus on the two degrees temperature rise and that India is a major player in the climate program.
"Developing nations should lead the climate change program and the Kyoto Protocol must be safeguarded," he said.