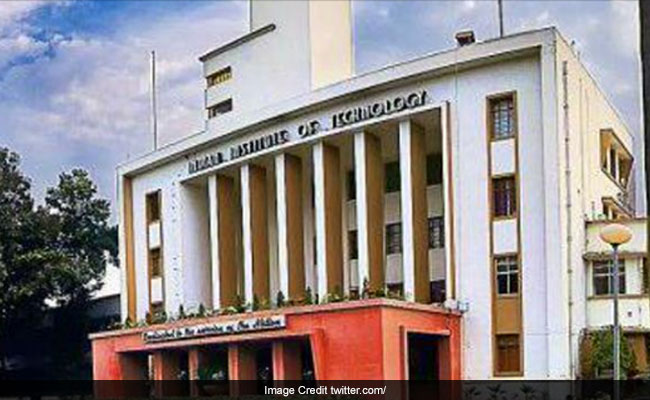 Kolkata:
A record number of over 1000 students have bagged lucrative jobs in 175 companies in just 13 days of the first phase of placement season this year, officials said today.
Officials said that close to 1050 students were recruited by 44 PSUs alone.
"It is a testament to the fact that IIT-Kharagpur students are currently regarded as the most employable across the country according to the recently released QS Graduate Employability Ranking," an IIT-Kharagpur official said.
IIT-Kharagpur has seen an increase in the number of PSUs visiting the campus this year.
Till date the IIT students have received 24 international offers from companies like Microsoft, Oracle, Sprinklr and Delta Electronics.
Prof Debasis Deb, Chairman of Career Development Centre at the IIT, said core engineering sector has seen an increase in the number of offers this year.
"We have seen a 20 per cent growth in the number of core jobs offers received till date as compared to the same day last year," Deb said adding Samsung has been the overall highest recruiter so far with 47 offers including pre-placement ones.