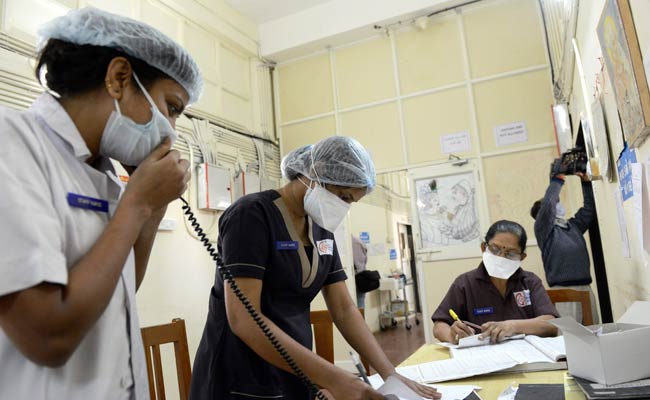 Kolkata:
In a rare surgery, doctors in state-run Calcutta Medical College and Hospital on Monday took out more than 600 iron nails from a mentally unstable person's stomach.
The doctors claimed the operation was successful and the patient is stable.
According to the family members of the patient, he was admitted to the hospital after suffering from acute abdominal pain last month. A USG test on the patient found that a lot of nails were piled in his stomach.
"He is mentally disbalanced and has a habit of swallowing strange things. But we never imagined that there would be so many nails in his stomach," a relative of the patient said.
Claiming the operation to be a risky one, surgeon Siddhartha Biswas, who headed the medical team, said the patient was now out of danger as the nails did not pierce or injure his stomach in any way in spite of being inside for days.
"The operation was risky as his stomach had become abnormally big and was completely filled with nails. But luckily it did not pierce the stomach," the doctor said.
"We partially cut his stomach and used a magnet to bring out the nails one by one. There were more than 600 nails inside. It was made sure that all the nails he swallowed, were taken out," he added.
(This story has not been edited by NDTV staff and is auto-generated from a syndicated feed.)