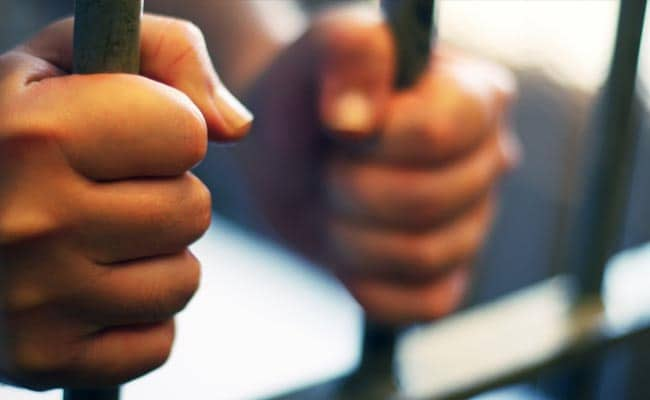 Nawada:
A local court has awarded 10 years of imprisonment to a man for kidnapping and raping a minor girl in Nawada over two years ago.
It also slapped a fine of Rs 50,000 on the convict.
Additional District and Sessions Judge Om Prakash Srivastava invoked the provisions of the Protection of Children from Sexual Offences (POCSO) Act yesterday to sentence Vipin Rajvanshi, a man in his early forties, to 10 years in jail for raping the girl and five years for kidnapping her.
Both sentences would run concurrently, Additional Public Prosecutor Rajesh Kumar said.
Vipin Rajvanshi, a resident of Narhat police station area of the district, had kidnapped the girl and raped her on December 4, 2015, Mr Kumar said, adding that the girl lodged a police complaint two days after the incident.