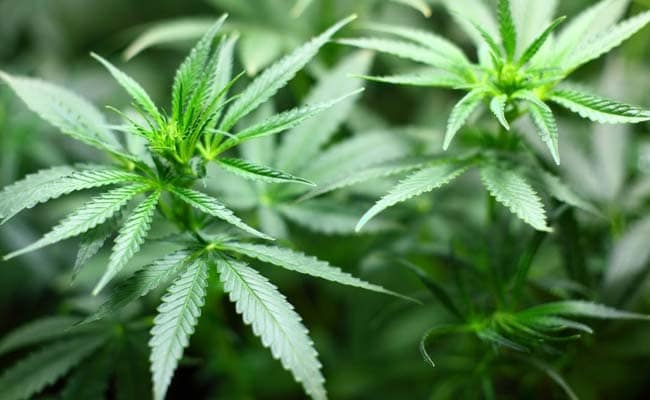 Guwahati:
A huge consignment of over 1,800 kilogram cannabis was seized by the Directorate Of Revenue Intelligence or DRI recently from parts of Tripura and Assam, according to an official statement issued today.
A truck was intercepted by DRI officials near Jawaharnagar area in Tripura yesterday and during search of the vehicle, about 1137.40 kgs of cannabis in 74 packets concealed in the artificial cavity behind the driver's seat was recovered, it said.
The cannabis, also known as 'Ganja', has been seized and the driver of the vehicle arrested, the statement said.
Acting on tip off, the DRI officials had on Wednesday intercepted another truck at Digarkhal area of Cachar district of Assam and recovered 750 kgs of cannabis packed in 66 packets concealed under waste/scrap paper cartons being carried in the vehicle, it said.
Apart from the driver and cleaner of the truck, two other people engaged in escorting the truck using a car have also been arrested, the statement said.
The total estimated market value of 1,887 kgs of cannabis, which has been seized, is about RS 94 lakh, it said.
"These two back-to-back seizures by DRI indicate that North East continues to be a sensitive zone for production of cannabis from where it is being spread to different parts of India by the syndicates," the DRI statement said.
(This story has not been edited by NDTV staff and is auto-generated from a syndicated feed.)