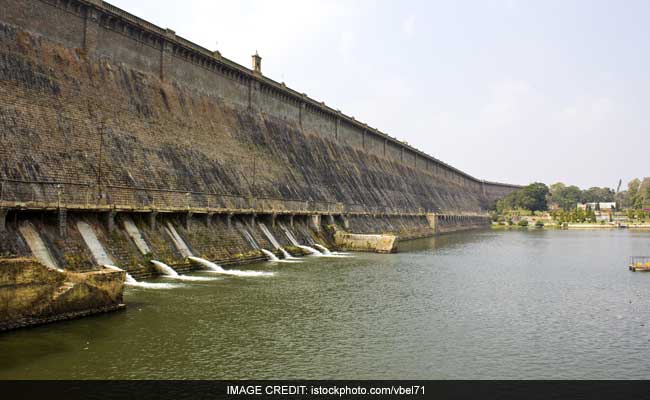 New Delhi:
The inter-state disputes over sharing of Cauvery, Mahadayi and Krishna river waters that are stuck in courts for long need to be "carefully" resolved, Union minister Ananth Kumar said today.
Efforts are also being made to settle out of the court the Mahadayi water dispute between Karnataka, Maharashtra and Goa at the earliest, he said.
"Many of the Karnataka issues on inter-state water disputes related to Cauvery, Krishna and Mahadayi rivers are pending in courts at various levels for long. There is a need to resolve them carefully," Mr Kumar said.
While appreciating literary personalities for staging protest on these issues in the interest of Karnataka, the minister said, "More than protests, there is a need to create broader awareness about the state and its concerns at the central government level as well as in the judiciary."
Mr Kumar, a senior BJP leader from the Bangalore south constituency, also assured that Karnataka MPs, irrespective of parties, are united in spirit to work in the interest of the state though the paths may be different.
On the Mahadayi dispute, the minister said the three states - Karnataka, Goa and Maharashtra - are making efforts to settle the issue out of the court.
"I have spoken to both Goa and Maharashtra Chief Ministers on this issue and shared how important this river water is for drinking and irrigation purposes in Uttar Kannada district," he said.
The Maharashtra Chief Minister Devendra Fadnavis has written letters to his Goa and Karnataka counterparts to invite them for a meeting later this month to discuss the matter.