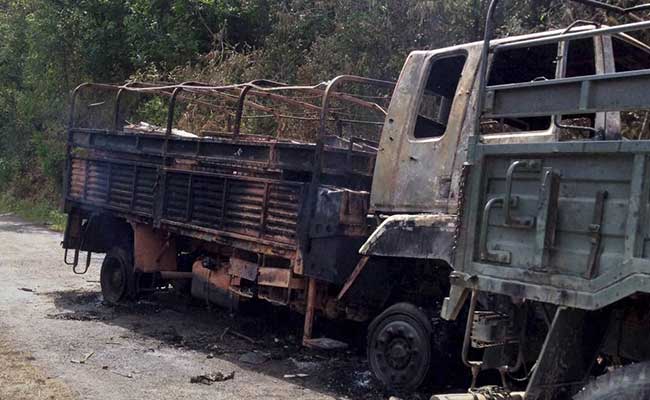 Yangon:
Myanmar today denied media reports that Indian forces had attacked militants inside its territory and said it would not tolerate rebel groups using its soil to attack neighbours.
Yesterday, the government had said the Army had hunted down a militant group operating in Manipur, close to Myanmar's long western border.
The militants were allegedly involved in the killing of 18 soldiers in an ambush in Manipur last week.
The media had cited sources as saying soldiers had crossed into Myanmar and killed some 15 militants who escaped across the border, after coordination between the two countries.
In a Facebook post Wednesday Zaw Htay, director of Myanmar's presidential office, said: "According to the information sent by Tatmadaw (Myanmar army) battalions on the ground, we have learned that the military operation was performed on the Indian side at India-Myanmar border," he said.
"Myanmar will not accept any foreigner who attacks neighbouring countries in the back and creates problems by using our own territory," he added.