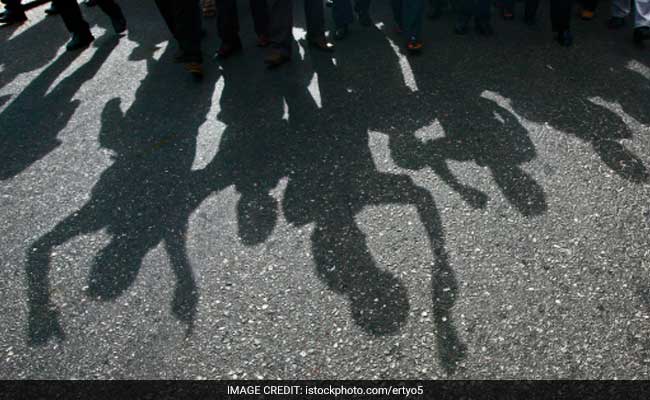 New Delhi:
The growing mob violence across the country over the last few years, has found no separate space in the crime data released by the government today. The data for 2017, officials said, include mob violence under the regular head of "murder" and "attempt to murder".
An official of the home ministry said the parameters not included in the report of the National Crime Records Bureau or NCRB include lynching, crime against RTI activists, journalists, social activists besides others.
"NCRB did not include murder due to lynchings and other heads as data based on these parameters was assessed as 'vague/unreliable'," he said.
"It was observed that data received for certain newly created additional parameters/crime heads are unreliable and their definitions are also prone to misinterpretation. Accordingly, data related to the certain parameters/crime heads have not been published," the NCRB report read.
The rising incidents of mob violence have been a matter of huge controversy.
In July, 49 celebrities wrote an open letter to Prime Minister Narendra Modi, saying there was "no democracy without dissent". The mob killing of Muslims, Dalits and other minorities must be stopped immediately, the letter read.
While most of the cases are linked to reports of cow slaughter or the sale of beef, there have been cases that involved fake news about abduction of children. Till last year, more than 20 people were killed across the country over fake WhatsApp rumours.
The report of the NCRB said a total of 170 cases of "fake news on social media" were registered across the country in 2017, with Assam recording the maximum number -- 56.
Uttar Pradesh registered 21 such cases, which come under the cybercrime offence category.