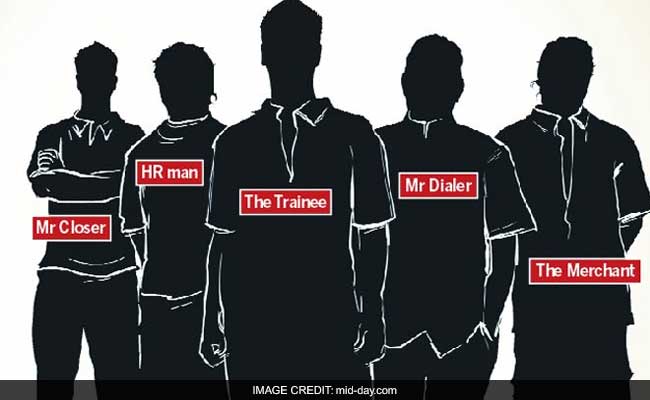 The Thane police, which busted an international racket being run from a Mira Road call centre that placed calls to US citizens posing as IRS officials, said several of those arrested are college dropouts or unemployed youths, who stayed in the job for the handsome salary.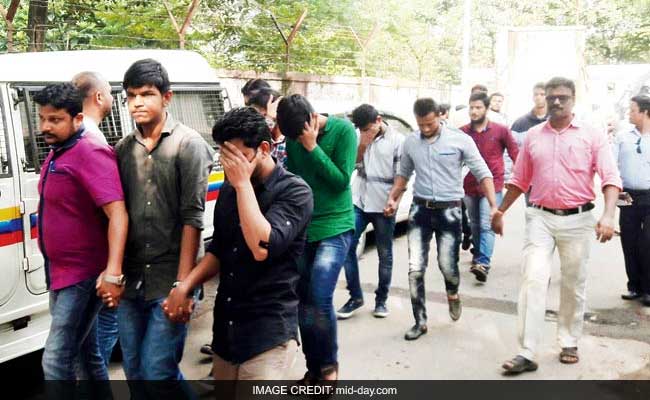 All the arrested were produced in Thane sessions court yesterday and remanded in police custody till October 10. "The 72 arrested include two women and two minors, who have been sent to remand home. The minors age had been given as 19 earlier, but their advocates produced their birth certificates, saying the main accused had told them to give their age as 19 in case of any trouble," said Nitin Thakre, Senior Police Inspector, Thane Crime Branch.
"Many family members approached us saying their son or brother is innocent. We showed them the script copy that itself starts with 'I am an IRS officer speaking'... That itself is cheating. The victims used to cry on phone, begging that they be spared. But the callers would threaten that if they cut the call a case would be registered and an officer would be dispatched to arrest them."
Victims come out
Commissioner of Police, Thane, Parambir Singh said some of the victims have started approaching them. "An Indian in California approached us, claiming that he was cheated of $2,050. Also, a few agencies have approached us, asking whom to approach if they have been cheated. We have passed on the relevant numbers and email addresses," he added, saying that a team of 200 crime branch officers is investigating the case.
The trainee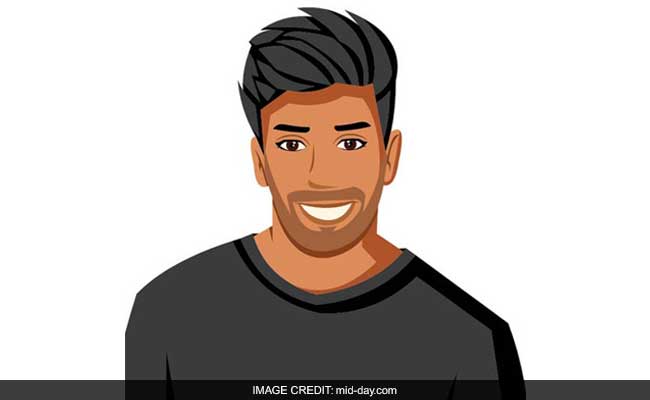 Rehan Khan, who is in his early 20s, is among the lucky ones. He was let off as he had joined a week ago and was undergoing training. Khan said he had completed his course in aviation but was unable to get a job and, hence, decided to work in a call centre. "I have call centre experience, so I applied. During the interview, I was told about client service and collection of cash. Earlier too, when I was in a call centre, we had to collect the unbilled amount. So, this didn't seem fishy to me. I never thought it would be such a huge scam," he added.
The dialer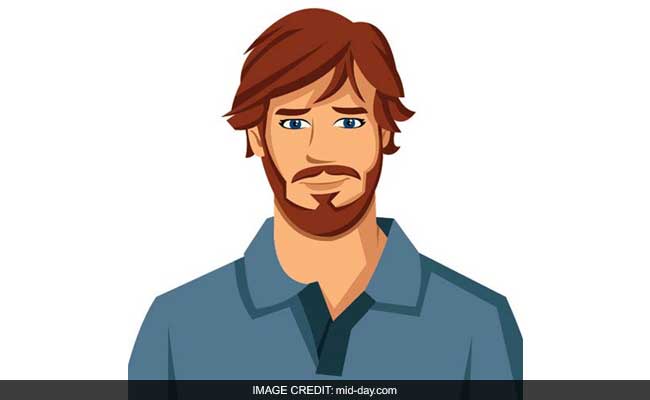 Dharmesh Soni (20) was one of the callers, or the dialers, in the firm and was working for more than two years for Rs 30,000 a month. Soni claimed that he started off in the technical team of the company, where he had to solve complaints of US clients. "The extortion started from August 1. We were given a six-page script that we had to speak from while talking to the victim and then transfer the person to our senior. Initially, I didn't know what was happening. By the time I realised, it felt too late and I also needed the money to look after my family," he said.
The HR man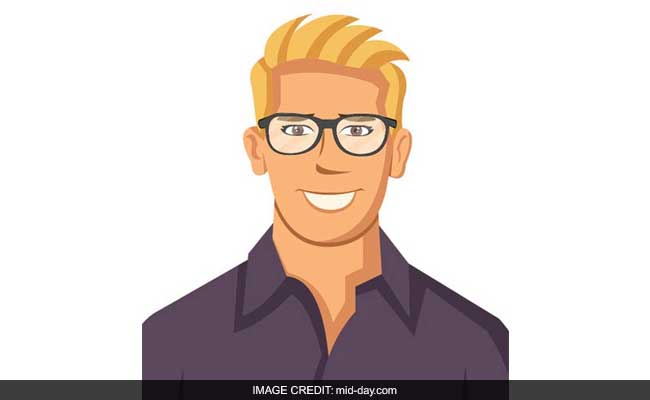 Waseem Qureshi (26), an SYBCom dropout, had been working with the firm since the last two months for a monthly salary of Rs 40,000. "I used to interview the newcomers and decided their salaries based on their skills and language. The day I came to know about the fraud, I wanted to leave, but being the eldest of four brothers in the family I realised I needed to fund their education and take care of them all. Neither was it possible for me to get a well-paying job with my educational qualifications. But this is what has landed me behind bars now," he said.
The merchant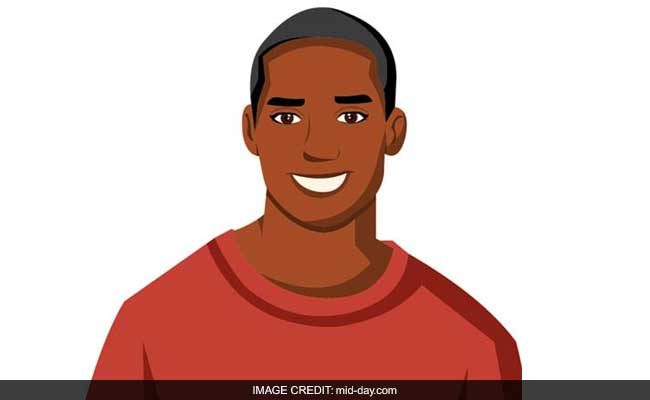 HSC passout Nasir Ghori (29) was a floor manager. His job was to put pressure on the callers for achieving their targets. "I was in the technical team, drawing a salary of Rs 18,000 and then Rs 25,000. But when I was roped into the scam, they started paying me Rs 40,000 plus the incentives," he said.
The closers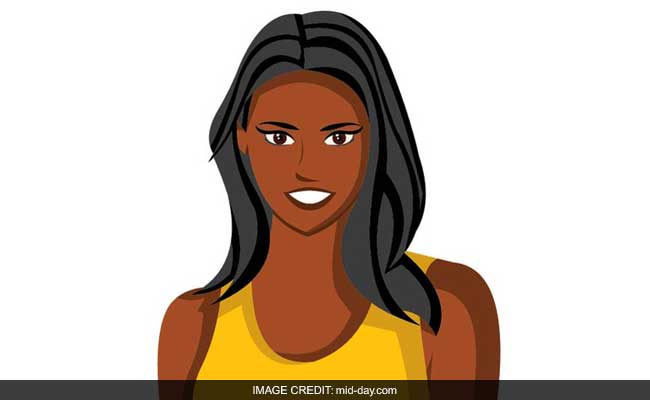 Meenaz Hussain (22) was responsible for the closing, ie taking the victim's card details, before forwarding him/her to the merchant. "We used to be the most abused by the victims," Hussain said. "They would call us Indian cheaters and fraudsters, but we had to achieve our target."
For 19-year-old Amir Saheb, an HSC dropout, it was about escaping his father's taunts at home for being idle. And that just ended up bringing a whole lot of trouble. Saheb said after dropping out of junior college, he idled time for more than a year. His father was angry with him and used to reprimand him frequently. "I was the youngest of three brothers. I joined for a meager salary of Rs 12,000. However, I never imagined it would land me in jail. I had seen so many people doing it, and I just thought it would be legal..." he trailed off.
'6-page con script'
>> 'Department of Internal Revenue Service, how may I help you?'
>> 'Can I have your first and last name and your contact number on which you got a voicemail?'
>> 'My name is Shawn Anderson, from the department of legal affairs in the US Treasury Dept. We called to inform you about a legal case filed under your name by Internal Revenue Service under which you are listed as a primary suspect.
>> Now I want you to grab a pen and a paper, so that I can provide you with your case ID number. Now, this is your case ID and I even have a legal affidavit against you, is issued by IRS.
>> If you allow me I can read the affidavit for you so that you know your case.
>> Let me also notify you that we work through a computer-managed system, so as soon as this call is hung up, your case file will be active in the local police department and your warrant will be issued, which means that the police department along with our IRS investigation officer will be coming at your doorstep within 30 mins. They can keep you in custody for 2 hours.
The affidavit states
IRS is pressing 3 criminal allegations on your name
Count 1: Violation of Federal Tax regulation
Count 2: Wilful misrepresentation of information to the government organisation
Count 3: Theft by deception
Method 2
Do you know what will happen once I hang up? They will issue a non-bailable warrant against your name. They will suspend your driving license, and report to the department of public safety to freeze your account.
(This story has not been edited by NDTV staff and is auto-generated from a syndicated feed.)