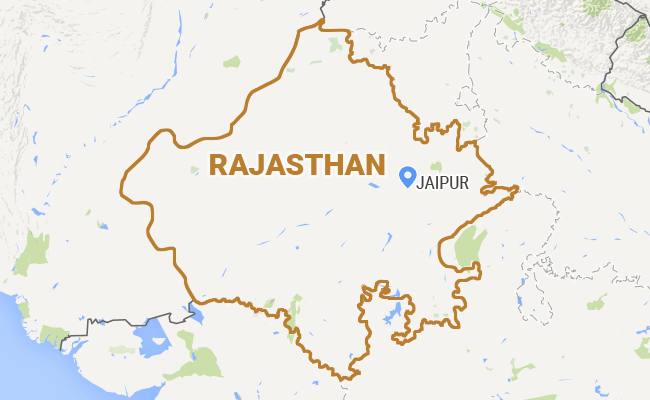 Jaipur:
Mild tremors were felt in many parts of Rajasthan late on Thursday night. There were no reports of any casualty or damage to property.
The Met department has said a minor earthquake of magnitude 4.4 struck at 11:28 pm, epicentred near Sikar in Rajasthan.
Sikar is located 100 km from state capital Jaipur.
Tremors were also felt in Jaipur, Jhunjhunu, Tonk and Ajmer, leading to many people rushing out in panic.
Jaipur lies in Seismic Zone 2, which is considered to be a low damage risk zone.