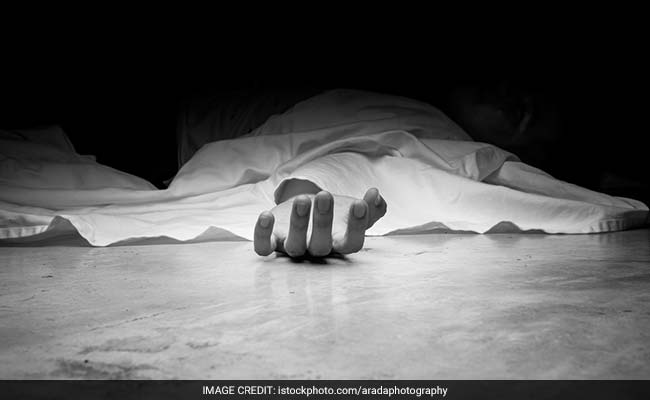 Malappuram (Kerala):
In a bizarre incident, a family in Kerala kept a dead man's body inside a house for three months without burial, thinking he would come back to life.
Police found the body of V Seyed, 50, who worked as a religious teacher, kept in the house in Malappuram.
Following complaints that there was no response from the house, the police on Wednesday broke open the door and were shocked to find the man's body reduced to a skeleton on the floor and his wife, two sons and a daughter were sitting in prayer around it.
The local councillor who was present at the time when the door was forced open by police said all the four were seen praying around the body.
The police took them into custody and sent the body for autopsy.
The family according to locals never had any contact with anyone and always kept to themselves.
A police official attached to the Kolathur Police station said from preliminary findings they do not suspect anything fishy.
"The family was under the belief that the dead man would come back to life and all of them were praying," said the police official who did not wish to be identified.
The official said after taking the statements of the family members they were asked to go.
"We are now waiting for the cause of the death. If it's a natural death, then there might not be anything else to do in the case," said the official.
The police moved the body, which over the past three months had been completely reduced to a skeleton, to the Government Medical College at Manjeri near Malappuram.
According to the neighbours, the family never maintained any relations with them and hence nobody bothered at their behaviour of remaining aloof from the society.
The police have recommended counselling for the family.
(This story has not been edited by NDTV staff and is auto-generated from a syndicated feed.)