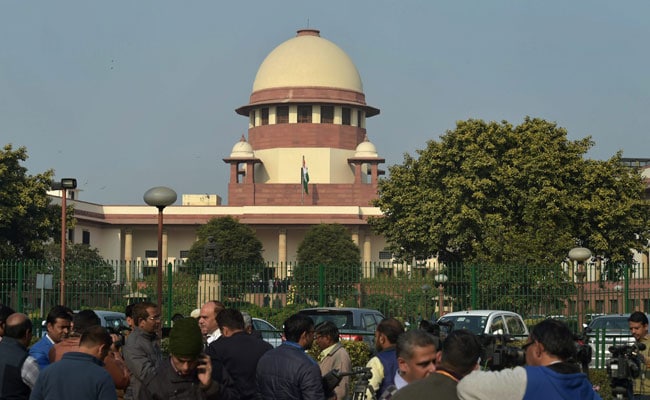 New Delhi:
The Supreme Court on Monday asked the Jammu and Kashmir government to provide protection to the family of the eight-year-oldho was raped and murdered in Kathua. The family had requested the Supreme Court to transfer the trial out of the state, citing a backlash and lack of security for his family. Eight people, including a juvenile have been accused of sexually assaulting the girl for a week before bludgeoning her to death.
In view of the Hindu-Muslim polarisation over the case, the Jammu and Kashmir government has appointed two special public prosecutors, both Sikhs, for the trial in the sensitive case.
Thousands of people have joined protests, carrying placards and forming human chains in Delhi, Mumbai, Bengaluru, Goa, and across Kerala, demanding justice for the girl. Two state BJP ministers - who had participated in a rally in support of the accused- have resigned from the Mehbooba Mufti government.
The child was kidnapped on January 10. Over the next week, she was drugged, starved, repeatedly gangraped and then murdered.
Here are the highlights in the Kathua rape and murder case:
Deepika S Rajawat, the lawyer representing the family of the Kathua child said:
We are thankful to Supreme Court for protecting us
We asked for protection because I don't think trial will run smoothly in Kathua
We have seen the way crime branch team was prevented
We were praying that trial should be transfer to any place probably to Chandigarh
Also we were praying for security that has been given
Let Supreme Court monitor the further investigation, we came before court with clean hands