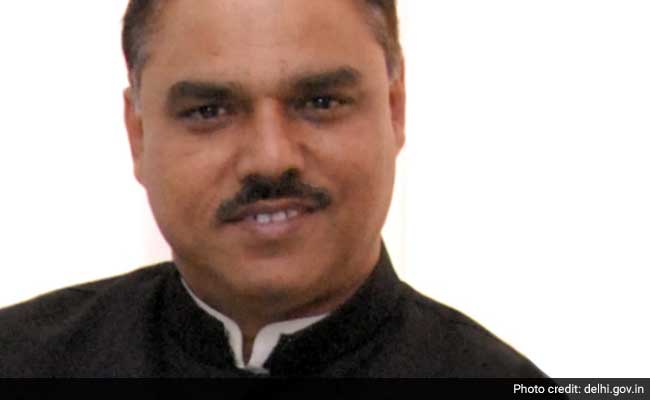 New Delhi:
The Delhi Police is probing the possibility of an organised racket behind the alleged fake degrees of Aam Admi Party or AAP leader Jitender Singh Tomar who was today taken to Faizabad in Uttar Pradesh.
"Our team has just reached Faizabad. There our investigating officer will take the help of Mr Tomar in gathering evidence from there and whatever on-spot verification will be needed will be done," said Delhi Police Commissioner BS Bassi.
Mr Tomar, who quit as the Delhi Law Minister after his arrest yesterday, claims to have done his BSc from RML Avadh University, Faizabad. The Police has taken him there for an on the spot verification and questioning, sources said.
The police may also take him to Munger in Bihar and repeat the exercise there.
Mr Tomar had claimed to have completed his LLB degree from VNSL Studies, a law college affiliated to Tilak Manjhi Bhagalpur University of Bihar.
Investigators are now trying to ascertain as to who made these alleged forged documents and whether an organised gang is behind it.
"Whether he made them himself or he procured it from somewhere. If they were procured from somewhere, it will be important to zero down on the person who provided him these documents and if there is a racket, then who else did they provide such documents," he said.
The 49-year-old, AAP leader, was remanded in four-day police custody by a Delhi court yesterday.
He was escorted by an Additional Commissioner of Police or ACP level officer along with seven
other personnel to Faizabad.