New Delhi:
On April 30, 1999,
model Jessica Lall
collapsed after being shot at point black range by Manu Sharma, the son of a Congress politician. All because he was furious at being denied a drink. Nearly 20 years on, Jessica Lall's younger sister Sabrina Lall says she forgives Manu Sharma and would not object if he were freed.
"I truly believe he has been doing good work in jail... it's a load off my chest and I feel at peace with myself," Sabrina Lall told NDTV. "His conviction was closure for me," she added, wishing to "let go of the baggage" and move on.
Manu Sharma avoided the law for nearly seven years; his acquittal by a lower court triggered mass protests and public outrage. As the case was reopened in the Delhi High Court, Manu Sharma was sentenced to life in prison. He has spent 12 years in Delhi's Tihar jail.
Sabrina said she had heard from "common friends" that he has been doing good work in jail.
The 49-year-old has conveyed the sentiment
in a handwritten letter
to Tihar jail, which asked for her view on Manu Sharma's release -- something that jail officials claim they do in high-profile cases where the prisoner has displayed good conduct.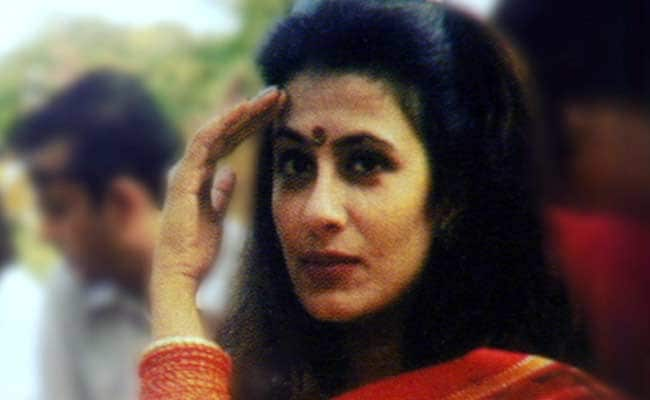 "I am told that in this period he has been doing good work for charity and helping inmates in jail which I feel is a reflection of reform... I would like to state I have no objection to his release, owing to the fact that he has spent 15 years in jail," says her reply dated March 5.
Her stunning change of heart may or may not help Manu Sharma as forgiveness of a victim's relative is not a factor in a decision on clemency.
For now, Manu Sharma has been moved to an "open jail". The 41-year-old is allowed to leave the prison every day for work and return in the evening.
"Manu Sharma has been in an open jail for the past six months," the Tihar jail Director General Ajay Kashyap told NDTV, adding that prisoners who have shown good conduct over the years are shifted to an open jail.
Manu Sharma, or Siddharth Vashishta, supposedly works with a non-profit in his name, set up for the rehabilitation of prisoners and their children.
Alleged special treatment to him in jail often made news.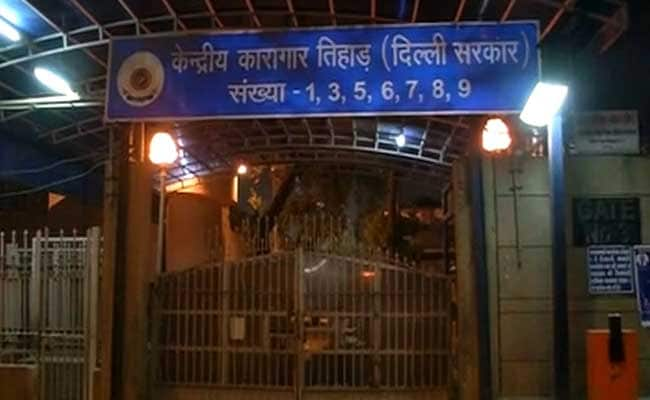 In September 2009, he was
granted 30-day parole
-- despite police objections -- for the funeral of his grandmother and on grounds that he needed to look into the family's business. After parole was extended, he was seen at a discotheque in Delhi. It was also learnt that his grandmother had died earlier. He was forced to return to prison in November after it emerged that he had been visiting night clubs in Delhi and was also involved in a fight.
Manu Sharma was granted parole again in 2011 for the wedding of his younger brother. Then in 2013, he appeared for his Master's degree exams.
"I have lost my parents, sister... There comes a time when you want to let go. I was holding on to a lot of baggage and resentment for years. When you lose family members, you have to live with anger and resentment; and I have lived that way for years," said Sabrina Lall.
Get Breaking news, live coverage, and Latest News from India and around the world on NDTV.com. Catch all the Live TV action on NDTV 24x7 and NDTV India. Like us on Facebook or follow us on Twitter and Instagram for latest news and live news updates.