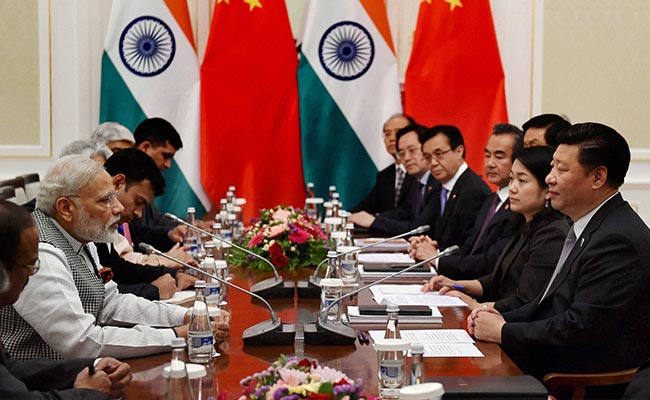 Highlights
Chinese media defends opposition to India's entry into nuke club NSG
Rules prevented India's entry into Nuclear Suppliers Group: Chinese media
Morally legitimate for China to upset India's proposal: Chinese media
Beijing:
Defending China's firm opposition to letting India into the Nuclear Suppliers Group or NSG, its state-run media today described India as "a bit smug" in its dealing with the international community, a result of Delhi's being "spoiled" by the West.
Last week, China succeeded in obstructing India's membership of the 48-nation NSG, which controls the trade and transfer of nuclear technology and ensures against the proliferation of nuclear arms.
Despite staunch lobbying by the US for India and a meeting between Prime Minister Narendra Modi and Chinese President Xi Jinping, the NSG meeting in Seoul ended without a decision on India's application, filed in May.
In a hard hitting editorial, the state-run Global Times said today that it was Rules, not China, that prevented India's entry.
China says that membership cannot be granted to India because it has not signed the Nuclear Non-Proliferation Treaty (NPT), the main global arms pact.
"It is morally legitimate for China and other members to upset India's proposal in defence of principles," said the Global Times, which is part of the ruling Communist Party of China's publications.
The editorial railed, "Recent years have seen the Western world giving too many thumbs up to India, but thumbs down to China. India is spoiled. Although the South Asian country's GDP accounts for only 20 per cent of that of China, it is still a golden boy in the eyes of the West."
"The international adulation of India makes the country a bit smug in international affairs," it said.