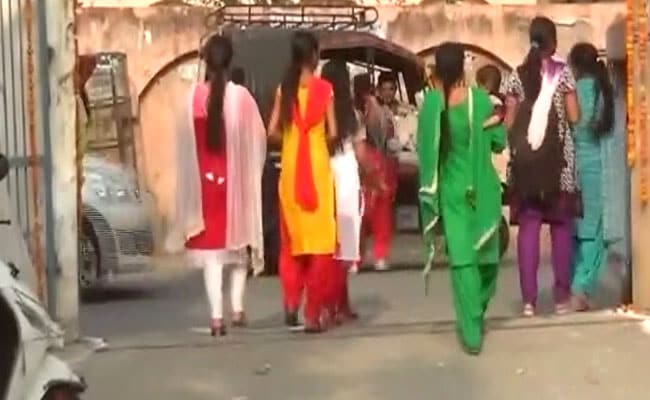 Sonipat, Haryana:
A village less than three hours from Delhi does not let its girls and young women wear jeans or use mobile phones. The local leaders of Isaipur Khedi village in Haryana's Sonipat think girls could "misuse" mobile phones.
The village panchayat issued the bizarre diktat a year ago after several girls were reported to have eloped. The village head or
sarpanch
claims that since the time they stopped girls from using mobile phones or wearing jeans, things have taken a turn for the better.
"Girls are not allowed to wear jeans in our village and as they misuse mobiles, we have banned that as well. I am not saying that they get spoilt, it's just it does not suit them," said Prem Singh, the
sarpanch
of the village.
"This is completely wrong; the problem is in the mentality of men, not in the clothes we wear. How can they judge the character of a woman from the clothes she wears?"ANI quoted a girl living in the village.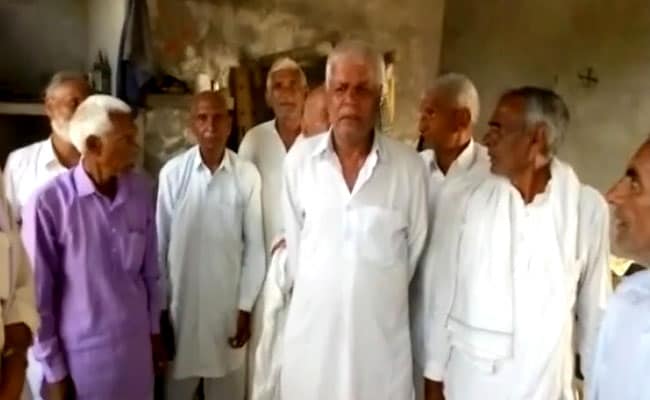 "
Khap panchayats"
or self-appointed village courts in Haryana are known to issue such orders to women, harassing couples, particularly women in name of family's honour for entering into inter-caste or intra-gotra marriages.
The Supreme Court in 2013 said that it was unlawful for
"khap panchayats"
to issue such diktats. More recently,
the top court said that when two adults marry, no one has the right to interfere
. The court was hearing a petition which has asked for a ban on such crimes and on
"khap panchayats"
The
Haryana government had issued a similar order to all the school teachers
in the state two years ago. The teachers were asked not to wear jeans to schools.
(With inputs from ANI)