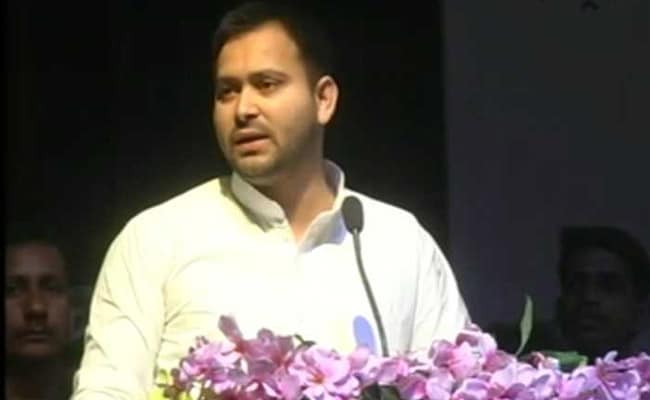 New Delhi:
The Rashtriya Janata Dal (RJD) is planning to contest for the Jawaharlal Nehru University Students' Union (JNUSU) election for the first time this year, according to sources.
The party sources have revealed that after a discussion, former deputy chief minister of Bihar Tejashwi Yadav and RJD leader Tej Pratap have decided to contest the student election, as according to them, the party has support of the youth.
It also said that both the leaders, who are currently in the national capital, have stamped the name of Jayant Kumar as the student leader candidate. They are likely to name of the candidate very soon.
Sources further revealed, a discussion was likely to take place between the leader and the Member of Parliaments yesterday night.
The JNUSU elections are scheduled to be held on September 14 this year.
Left candidate Geeta Kumari won the president's post in 2017, defeating Nidhi Tripathi of Akhil Bharatiya Vidyarthi Parishad (ABVP) by 464 votes.