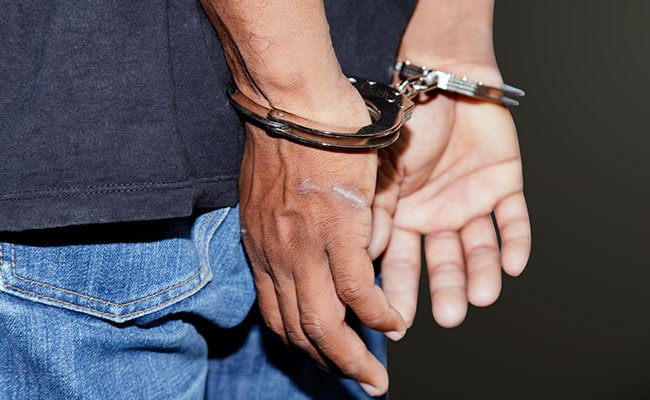 New Delhi:
In a first, Afghanistan has deported an alleged ISIS sympathiser from Kerala, who along with 14 other who had gone to join the terror organisation, officials said. The man was taken into custody by the National Investigation Agency on arrival from Kabul.
"Nashidul was detained by Afghan security agencies last year for illegally entering the country to join his associates in proscribed terrorist organisation ISIS/Daish," the agency's spokesperson said in a statement.
It is the first extradition of alleged ISIS sympathiser from Afghanistan, the officials said.
It is alleged that Hamzafar, a resident of Kasaragod in Kerala, along with his associates, had left the country on October 3, 2017 and travelled to Oman and Iran before reaching Kabul, Afghanistan, where he was detained.
"Pursuant to the conspiracy, 14 accused persons from Kasaragod district had left India or their work places in the Middle East between mid-May and early-July, 2016 before travelling to Afghanistan, where they joined ISIS/Daish," he said.
The agency has alleged Hamzafar participated in the conspiracy through encrypted social media platforms and knew the other accused through his college friends.
He was produced before a special court for NIA cases in New Delhi Wednesday.
He will now be taken to Kochi on transit remand for producing him before the special NIA court there that had issued warrant against him, the spokesperson said.