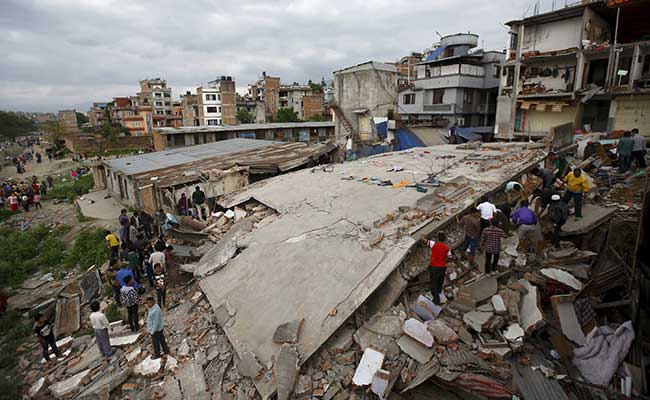 New Delhi:
The Nepalese Embassy in New Delhi is sending medicines and essential supplies to Nepal and is working with local organisations to ensure their urgent distribution.
Here is what they need:
Urgent Relief Material
Dry Ration
Tents
Matches and Candles
Tarpaulins and thick plastic sheets
Blankets and Sleeping Bags
Feeding bottles
Baby Food
Sanitary napkins
Essential Medicine
Drop-off Location
Embassy of Nepal
Barakhamba Road (Opposite Mandi House)
New Delhi
Phone no. 011-23237361 / 011-23476200
Note: This information has been provided/published on a good faith basis, without any commercial motive. NDTV does not vouch for the authenticity of the claims made by the intending donee, nor can we guarantee that the donations made by a donor will be used for the purpose as stated by the intending donee. You are requested to independently verify the contact information and other details before making a donation. NDTV and/or its employees will not be responsible for the same.