Highlights
40,000 Rohingya in India illegal immigrants, to be deported: Kiren Rijiju
Stance seems to go against India's rules on refugees facing persecution
Government also yet to prove that Rohingya Muslims pose security threat
In parliament, India has taken a tough stance on Rohingya Muslims,
the stateless minority facing acute persecution in Myanmar
.
Last month, India's junior Home Minister Kiren Rijiju said
Rohingyas are illegal, and that state authorities have been asked to identify and deport them
, sparking
widespread concern
.
Estimates suggest close to 90,000 Rohingyas have fled to Bangladesh, escaping the latest outbreak of violence that may have killed close to 400 people. The UN has called it akin to a "crime against humanity".
An estimated 40,000 Rohingyas are believed
to have settled in India. The
subject of Rohingyas is expected to come up
when Prime Minister Narendra Modi visits Myanmar next week.
Back home, Mr Rijiju's stance, however, seems to be going against his own ministry's position.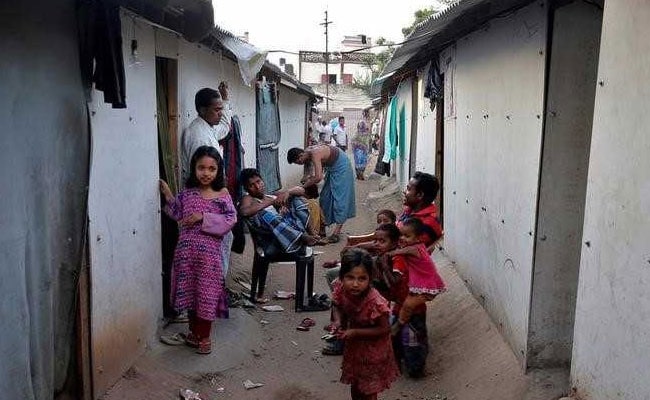 NDTV has reviewed Home Ministry documents which say that in the absence of a refugee law, India has a standard operating procedure (SOP) which allows for granting legal status to those escaping religious persecution.
According to these guidelines, "any cases which are justified on a well-founded fear of persecution on account of race, religion, sex, nationality, ethnic identity, membership of a particular social group or political opinion), can be recommended to MHA (Ministry of Home Affairs) for grant of Long Term Visa within thirty days from the date of claim by the foreigner."
International bodies have clearly defined the violence against Rohingyas as religious persecution. The UN's Human Rights agency, UNHCR, it is the result of a "purposeful policy designed by one ethnic or religious group to remove by violent and terror-inspiring means the civilian population of another ethnic or religious group from certain geographic areas".
"A foreigner whom Long Term Visa has been permitted by the Ministry of Home Affairs, will not be considered an illegal immigrant for the purposes of Citizenship Act, 1995," the Home Ministry guidelines say.
Further, it says "No such foreign national will be deported without specific clearance from the MHA."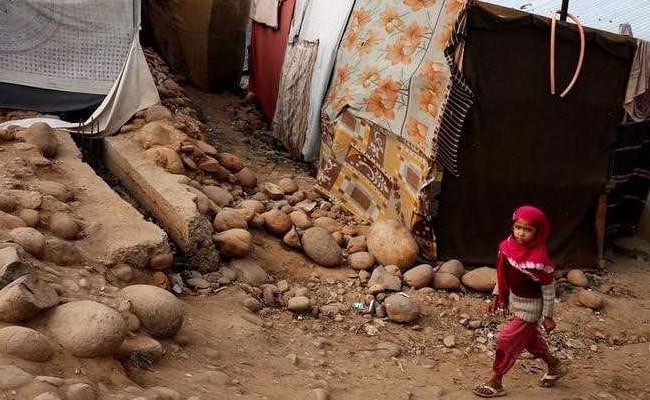 These guidelines was issued in 2011, under the UPA government.
They were reaffirmed as a press note by the Modi government on 6th August 2014.
But the government curiously seems to have ignored its own guidelines.
The Home Ministry in a letter to Chief Secretaries of all states says "Illegal migrants are more vulnerable for getting recruited by terrorist organisations."
And that "Infiltration from Rakhine State of Myanmar (home to the Rohingyas) into Indian Territory specially in the recent years besides being burden on the limited resources of the country also aggravates the security challenges posed to the country."
The government is yet to advance conclusive evidence that the Rohingyas pose a security threat.
At a hearing in the Supreme Court today, on the plea challenging centre's decision to deport the estimated 40,000 Rohingya Muslims living in the country, the government refused to give any statement. The case will be heard next on 11th September 2017.