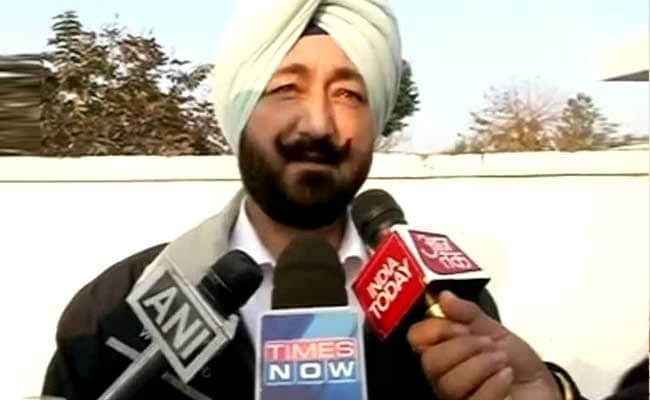 New Delhi:
The police officer who says his car was hijacked by terrorists in Punjab has been summoned to Delhi for questioning on Monday by the National Investigation Agency (NIA).
Salvinder Singh has been interrogated already in Punjab,
but his statements have revealed inconsistencies
, sources have said. Mr Singh may be asked to take lie detector test in Delhi, they added. DNA samples have been collected from his car.
Mr Singh says he was driving with his cook and a jeweller friend on the night of December 31 when men wearing fatigues and armed with AK-47s stopped his car. He says the men then took his car, abandoning his cook and him, gagged and bound, on the road. The throat of the jeweler, who was taken by the terrorists, was slashed; he has recovered from his injuries.
Mr Singh's car was used by the terrorists from Pakistan to approach the 2000-acre air force base at Pathankot, which they reportedly entered by scaling a 10-foot high wall with a rope. The attack, conducted by them and another pair of terrorists, commenced pre-dawn on Saturday. Seven military men were martyred and 20 injured before the base was secured nearly 80 hours later.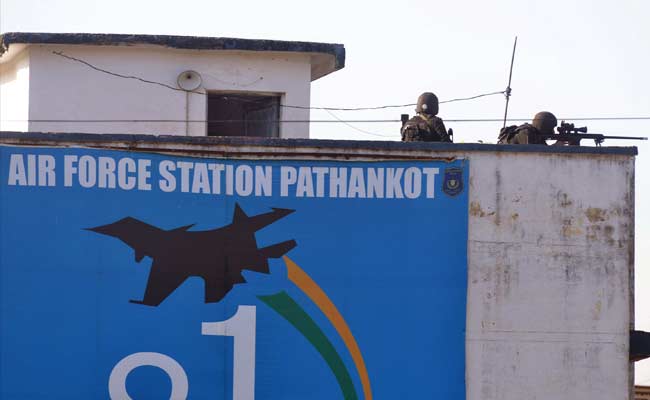 Mr Singh has denied reports that links to the booming cross-border drug trade in Punjab may have brought him into contacts with the terrorists, believed to be from the Pakistan-based Jaish-e-Mohammed, which says it is fighting for Kashmir's independence.
After he managed to free himself, Mr Singh's phone call to his superiors, alerting them to his car-jacking, was treated for hours as a case of armed robbery - a major security lapse.
Interrogators say that Mr Singh's details of his encounter with the terrorists are at odds with those offered by his cook and the jeweller, a man named Rajesh Verma.
Officials also say that Mr Singh has not offered a satisfactory explanation
for the three-hour gap between his leaving the shrine that he had visited with his companions and when they were attacked.