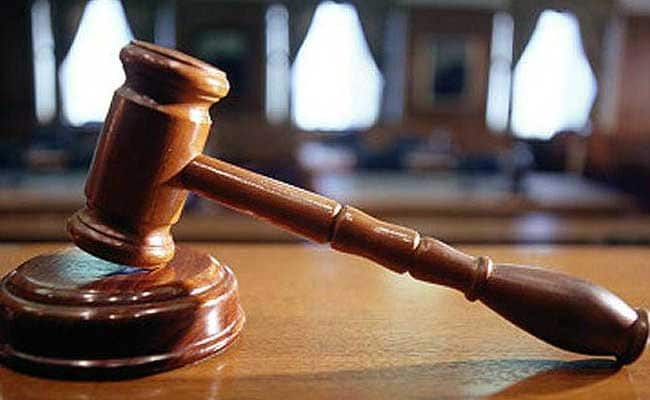 Ahmedabad:
The Gujarat High Court upheld the removal of an elected councillor of a civic body in Mehsana district who abused and insulted an on-duty civic official for asking shopkeepers to shut their establishments during the second wave of COVID-19 pandemic in April 2021.
Bhavesh Patel, an Independent councillor of Unjha municipality, was removed by the commissioner of municipality (administration) in December 2021 under section 37(1) of the Gujarat Municipalities Act, 1963), after an official complained that he had misbehaved with him, insulted and threatened him and used improper language at a market.
In an order dated March 2, Justice Nirzar Desai, while hearing Mr Patel's plea against his removal, noted that the councillor's action of "confronting with the chief sanitary inspector and interrupting him in performing his duty and misbehaving with him" is indeed called as misconduct, as the official was performing his duty in larger public interest.
The court further observed that "an elected councillor could not have stopped the petitioner and misbehaved with him. Considering the aforesaid aspect, the misbehaviour by the petitioner can be said to be a misconduct... Court is of the view that the use of abusive language is also one of the ingredients of misbehaviour".
The court held that the proceedings under section 37 of the Gujarat Municipalities Act were rightly initiated against the petitioner (Mr Patel).
As per the case details, when chief sanitary inspector of Unjha Jasmin Patel was enforcing the closure of a market as per the direction of the municipal authorities in view of the pandemic, Bhavesh Patel raised objection and confronted him claiming that the shops were being shut without any official order issued by the authorities.
Later, a video clip of the altercation between the councillor and the sanitary inspector in the market area went viral on social media.
Based on a complaint filed by the official, municipal authorities initiated an inquiry and eventually removed Bhavesh Patel as a councillor through an order in December 2021.
When Mr Patel approached the High Court for relief, the chief officer of Unjha municipality, in the affidavit, alleged that the petitioner "insulted the sanitary inspector by administering threats and using improper language in the open market and the same was captured in mobile phone".
The chief officer also submitted that the decision to shut the market and other business activities was taken by the authorities after consulting various associations to stop the spread of the virus "considering the emergency like situation" at that time.
"The petitioner being the councillor was expected to cooperate with the said decision and to make people understand about the deadly impact of COVID-19. However, instead of cooperating in such a critical situation, Mr Patel started provoking the people and misbehaved with the chief sanitary inspector by restraining him from performing his duties," the order said.
(Except for the headline, this story has not been edited by NDTV staff and is published from a syndicated feed.)