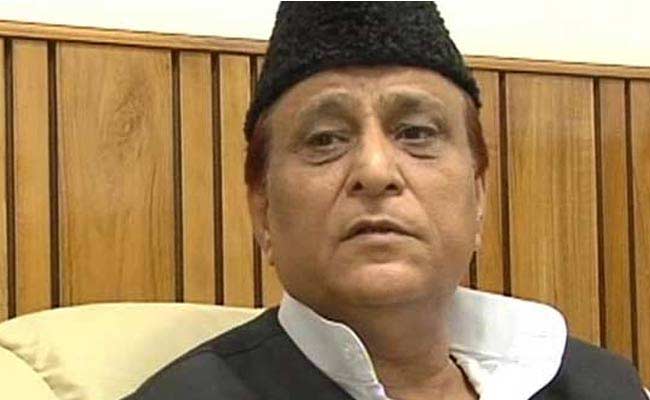 New Delhi:
French Ambassador to India Francois Richier today said he was "saddened" by Uttar Pradesh minister Azam Khan's remark that the Paris terror attack could have been a "reaction" to the "killing of innocents" in Arab countries by "superpowers" including the US.
"I am saddened," Mr Richier told reporters here while reacting to Mr Khan's statement.
Mr Khan, a senior Samjawadi Party leader, condemned the terrorist attacks in Paris but simultaneously raked up the issue of action by the US and Russia in Arab countries, saying "killing of innocents" anywhere is "not justified".
"Whatever the terrorists did in Paris was wrong. But, attack on Arab countries and killing of innocents there by US and Russia is also not justified... We need to look who killed whom first, and after that who retaliated. This is a debatable issue. You strike bombs through drones to kill the innocents... History will decide who is a terrorist and who is wrong," he said.
"If this attack is a reaction then the superpowers must think about it. What action led to this reaction and whether their action was justified? They need to think otherwise there is apprehension that the situation will get worse. I think the world is heading towards another World War," Mr Khan had said yesterday.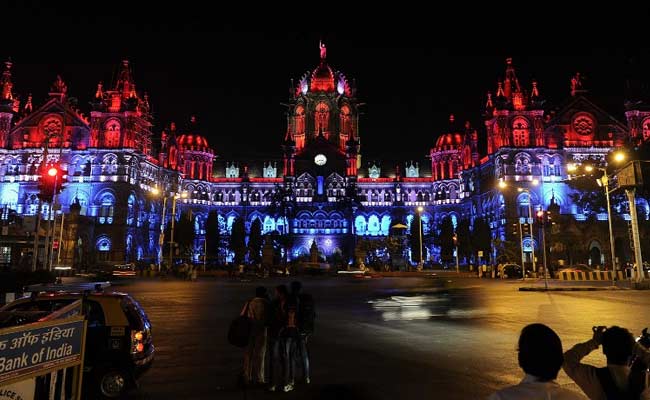 Reacting sharply to the minister's remarks, BJP demanded action against him and dared the Samajwadi Party leadership to make public its stand, saying it would otherwise be construed that it supports terrorism.
Three teams belonging to the terrorist organisation Islamic State (ISIS) carried out coordinated gun-and-suicide bombing attacks across the French capital on November 13 that left at least 129 people dead and 352 injured, attracting condemnation from an entire spectrum of world leaders.