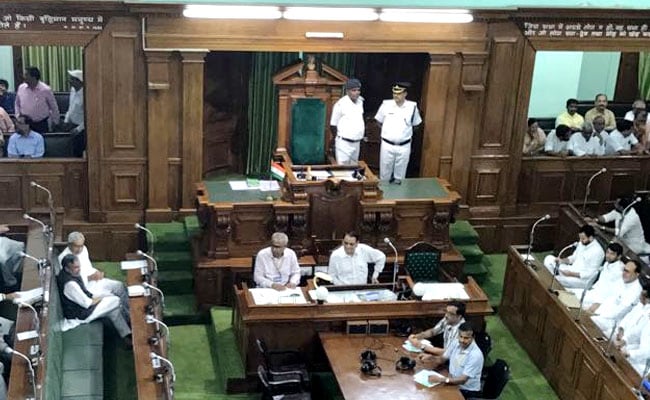 Patna:
Less than a week after the Supreme Court pulled up the Bihar government for its handling of rape cases at shelters, the Comptroller and Auditor General, or CAG, has now slammed the state government for not providing records in a timely manner. The lapses limit its (CAG's) functioning, the government's auditor said in its latest report.
It also results in "lack of accountability by state government functionaries and cover-up of frauds, misappropriation and embezzlement etc", the CAG added in the report, which was tabled in both the houses of the state assembly today.
The CAG said that an amount of about Rs 2 lakh crore remained unaudited as officers of various departments have failed to take action on its observations.
The report also pointed out that records weren't produced for audit and a lot of times follow up by the authorities concerned wasn't uniform, swift and effective. It has asked the state government to take disciplinary action against officials who don't produce records when asked.
Tejashwi Yadav, former deputy chief minister of Bihar and leader of opposition, said that the CAG report has confirmed the complete breakdown in the government where officials don't bother to respond to the inspection report of the CAG.
Bihar Deputy Chief Minister Sushil Modi acknowledged the CAG's observation and said they will work out a system where inspection reports, official response by authorities will be uploaded online and will be monitored by officials of the finance department who will ensure compliance.
Mr Modi, who is also the finance minister, said preliminary discussion with the CAG has already taken place. "We are working to institutionalize the system," he said.