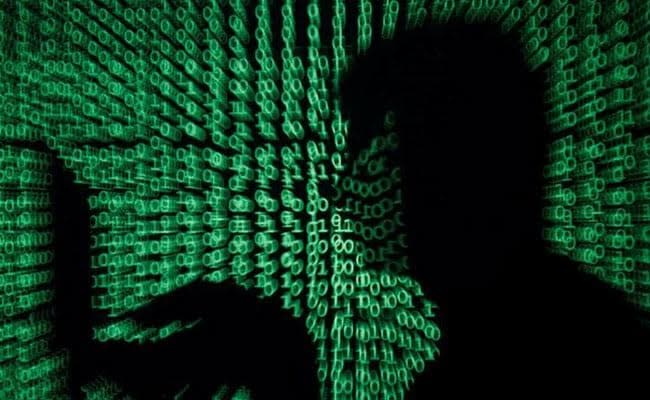 Guwahati:
Amid a state-wide crackdown on social media rumours in the wake of lynching of two men, police have detected a fake Facebook account of Guwahati Police Commissioner Hiren Chandra Nath, who has ordered an investigation into the matter.
Assam Police spokesperson said a Facebook account in the name of 'Hiren Chandra Nath' was created by unknown person with some photographs of the Commissioner in uniform.
When contacted, Mr Nath said: "I do not have any social media account except WhatsApp. This particular account has been created by someone with some intention, which I do not know."
"I have asked my officials to see the matter and take necessary steps. We will take action," he added.
Meanwhile, at least 14 people have been arrested for posting hate messages and objectionable posts on social media from different districts across the state, Additional Director General of Police (Law and Order) Mukesh Agrawal said.
Two friends, Nilotpal Das and Abhijeet Nath, had gone to Kangthilangso waterfalls under Dokmoka police station in Karbi Anglong on Friday and while returning, their vehicle was stopped at Panjuri by a group of irate villagers.
Mistaken for child lifters, the two were pulled out and killed after being beaten for hours.