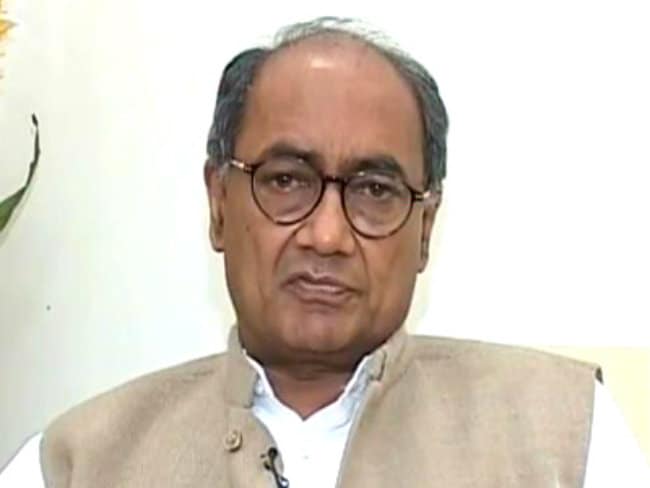 Bhopal, Madhya Pradesh:
When Congress leader Digvijaya Singh accused Shivraj Singh Chouhan, the Chief Minister of Madhya Pradesh, of direct participation in a major corruption scam, he purveyed an excel spreadsheet that allegedly indicted the BJP leader.
That document was accepted today as a forgery by the Madhya Pradesh High Court which is monitoring the investigation into the scam that is centred on government officers allegedly accepting bribes from job-seekers. In return, the bribe-givers were reportedly able to use imposters for recruitment exams to medical and other departments between 2007 and 2013.
Since 2011, the High Court has been supervising the police investigation, described by Congress leaders like Digvijaya Singh as a scheme to protect the guilty including the Chief Minister, who is now in his third term.
In February, Mr Singh and his colleagues including Jyotiraditya Scindia demanded that the CBI take over the case because the police had destroyed or tampered with important evidence that they said indicted Mr Chouhan. As an example, they said a excel spreadsheet found on a computer hard-drive had been tweaked to clumsily remove references of Mr Chouhan as the one recommending candidates.
But the police has told the court that the document, and a pen drive with a copy of the spreadsheet, that was furnished by a man described by the Congress as a whistle-blower is inauthentic.
Over 200 people have been arrested so far in the multi-crore exam scam.