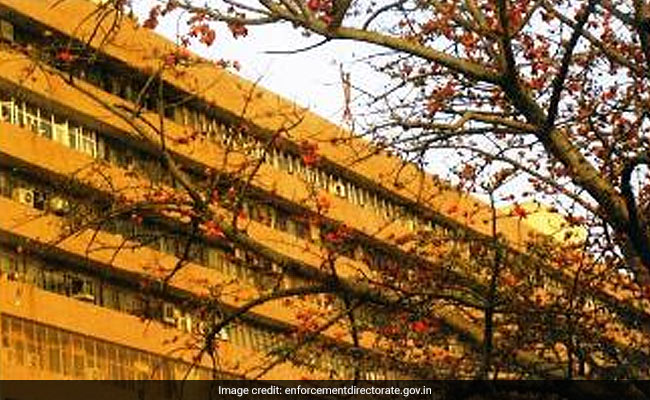 Chennai:
The Enforcement Directorate (ED) said it has arrested the promoter of 'Subhiksha' group, a retail store chain, in connection with bank loan fraud case valued at Rs 77 crore.
R Subramanian, the promoter and managing director of Subhiksha Trading Services Limited, was arrested by the ED yesterday.
He has been sent in custody of the central probe agency for seven days.
Apart from seasonal retail businesses and telecom products, the group is into sale of FMCG products, pharma, groceries, fruits and vegetables.
"Subramanian, the MD and the main person behind the company, availed term loan and cash credit amounting to Rs 77 crore for establishing the chain of stores and fraudulently diverted the funds," the ED said in a statement.
"The entire loan amount taken from the Bank of Baroda was at default," it said.
During the probe it was noticed that in the name of 'Subhiksha' chain of stores, Mr Subramanian had also availed about Rs 790 crore from consortium of bankers and had not repaid the loan amount," the ED said.
This case is being heard by the Debts Recovery Tribunals and Appellate Tribunals (DRAT) in the Tamil Nadu capital.
The ED had taken over the probe in the case based on a CBI FIR and charge sheet.
It had attached assets worth Rs 4.5 crore of Mr Subramanian and his firms last year under the Prevention of Money Laundering Act.