New Delhi:
It is that time of the year again for Bengalis across the globe - it is time for Durga Pujo 2018. Beginning with Mahalaya 2018, for Bengalis Durga Puja 2018 holds immense significance, the preparation of which begins months in advance. Mahalaya, observed seven days before the Durga Pujo, marks the advent of Durga, the goddess of supreme power. The significance of Mahalaya is that on this day Pitru Paksha ends and it marks the beginning of Devi Paksha. Devi Paksha is the waxing phase of the moon that comes in the month of Ashwin as per the Hindu lunar calendar. On Mahalaya, worshipers do tarpan to remember their ancestors. For Bengalis, Mahalaya starts with chants of Mahishashur Mardini by Birendra Krishna Bhadra - which has been a tradition for the last 85 years.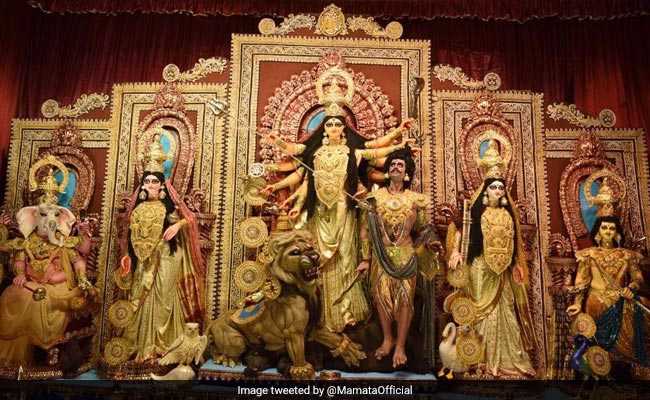 What Does Mahalaya Signify?
Mahalaya is celebrated as the day of invocation, especially by Bengalis. Durga Puja 2018 starts on October 14th and Mahalaya marks goddess Durga's advent in her battle against evil. Devotees pray for the deity's invocation on earth and for her blessings to curb the evil Mahishasur.
When Does Durga Puja 2018 Start?
Durga Puja 2018 or Durga Pujo 2018 starts on October 14th which is Panchami. Durga Puja 2018 ends with culmination of celebrations on Bijaya Dashami which is on October 19th.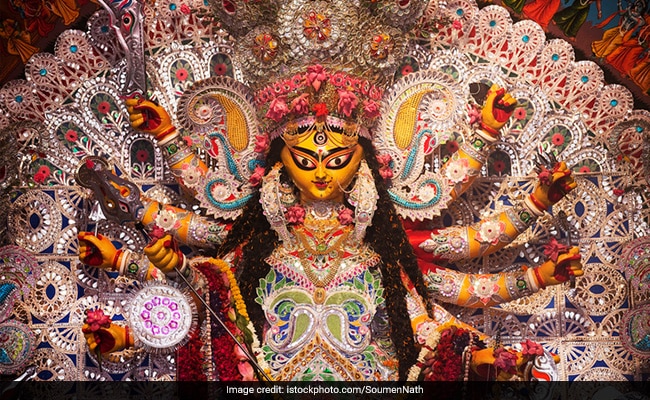 Here Are Durga Puja 2018 Dates:
Mahalaya 2018- 8th October 2018
Maha Panchami 2018- 14th October 2018
Maha Shasthi 2018- 15th October 2018
Maha Saptami 2018- 16th October 2018
Maha Ashtami 2018- 17th October 2018
Maha Nabami 2018- 18th October 2018
Bijaya Dashami 2019- 19th October 2018
Get Breaking news, live coverage, and Latest News from India and around the world on NDTV.com. Catch all the Live TV action on NDTV 24x7 and NDTV India. Like us on Facebook or follow us on Twitter and Instagram for latest news and live news updates.