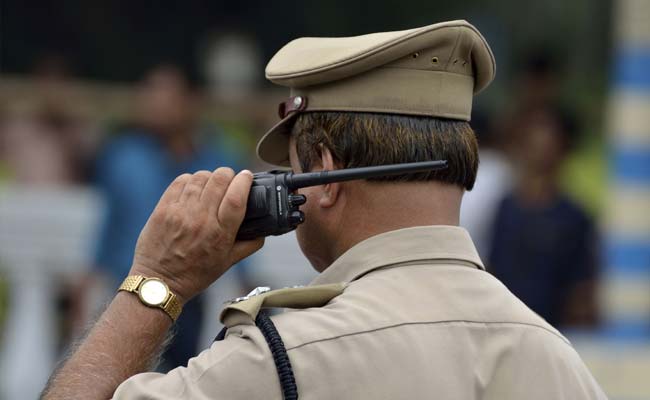 Mathura:
In a case of bungling, the government transport office in Mathura has issued driving licenses to two dead persons, even as the Assistant Regional Transport Officer or ARTO claimed to have served a show cause notice to the clerk concerned. As per records, Chetram Jadon, a resident of Jaisinghpura under Govind Nagar police station limits, was issued a learning driving license on March 22, 2018 even though he died on July 9 in 2017 after meeting with an accident around two months ago, on May 7.
Similarly, Virendra, a Mohalla Masani resident died on November 26 in 2017 after being run over by a truck near Kurkanda curve under Farah police station limits. He was issued a permanent driving license on April 19 this year.
"Show cause notice is being served to concerning clerk, who has avoided to take it by taking leave," Babita Verma, Assistant Regional Transport Officer or ARTO said when asked how the licenses of dead person were issued.
She said a letter is being sent to the Regional Transport officer, Agra, requesting him to set up a committee to probe the mistake.
The Mathura ARTO office has been in the spot on several occasions for preparing bogus documents.
A bogus driving license was allegedly issued in the name of lone captured 26/11 terrorist Ajmal Kasab by the government transport office in Mathura when he was in jail.
Bogus driving licenses were also allegedly unearthed during recruitment in DTC as no record of the licenses issued was available with the ARTO office.