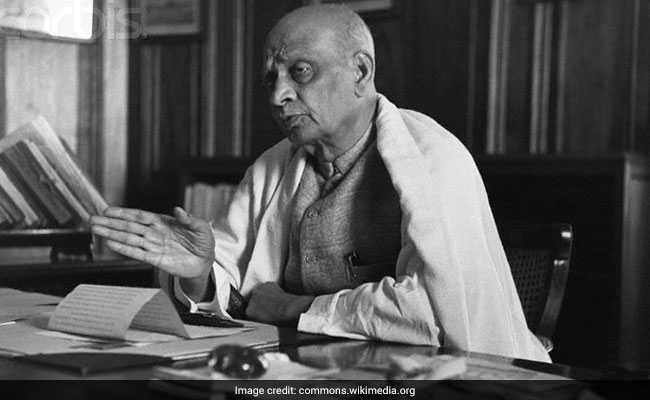 New Delhi:
On a day Prime Minister Narendra Modi unveiled a 182-metre high statue of Sardar Vallabh Bhai Patel in Gujarat, the Congress reminded PM Modi that Saradar Patel, as the then Union Home Minister, had banned the RSS for inciting communal hatred.
"Did Sardar Patel not ban your (BJP's) parent body, the Rashtriya Swayamsevak Sangh (RSS), for indulging in anti-national activities? At least today you should repent," Congress spokesman Randeep Singh Surjewala said in a series of tweets.
The government banned the RSS on February 4, 1948, days after Nathuram Godse shot dead Mahatma Gandhi in Delhi.
"Mr Modi, did Sardar Patel not hold the RSS ideology responsible for Mahatma Gandhi's assassination? Did not the comrades of your idol Syama Prasad Mookerjee want to publicly execute Sardar Patel and Pandit Jawaharlal Nehru?
"Did Patel in a letter dated September 11, 1948 not tell then RSS chief M.S. Golwalkar as to why RSS workers distributed sweets after Gandhiji's murder?" the spokesman added as he shared copies of official letters written by Sardar Patel to Golwalkar and Mookerjee.
Trying to clear the air on the much talked about schism between Sardar Patel and Jawaharlal Nehru, Mr Surjewala quoted from a letter written by Sardar Patel to the then Prime Minister wherein on February 5, 1948 where in Sardar Patel said: "We have been comrades all our lives for one common objective. Our infinite love for our country binds us together and hence we work together for the Congress and the country."
Prime Minister Modi unveiled the 'Statue of Unity' in honour of the country's first Home Minister Sardar Patel. The statue is touted to be the world's tallest.