Highlights
Thakurs had contended Dalit procession had never passed by their homes
The groom had approached court but was told to approach police
Administration later convinced Thakurs to allow the wedding procession
LUCKNOW:
A
Dalit man in Uttar Pradesh
, locked in a fight with so-called upper caste Thakurs and the district administration in western Uttar Pradesh's Kasganj, to reach the wedding venue in a
baraat
or grand procession, has finally got his way.
The district administration, which had earlier refused to let Sanjay Jatav reach the venue in a procession considered basic to most north Indian weddings because of the opposition, changed its mind on Sunday.
At a meeting of the two sides, the Kasganj administration played mediator and convinced the Thakurs to let the groom's procession pass by their homes.
The route that the procession would take was negotiated and sealed. Ditto for the conditions that the procession would comply with to ensure that there is no breach of peace.
For Sanjay Jatav, a law student, it was worth the effort.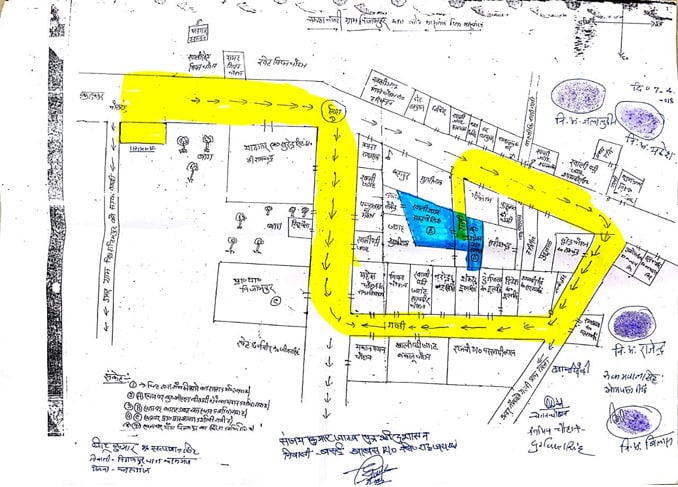 "I am very happy this has happened. This is a victory of all of us fighting for equality," the young man later told NDTV.
For nearly a month now, there has been a tense standoff between the couple and the Thakurs. Members of the Thakur community outnumber the Dalits by a 90:10 ratio in the village.
Sanjay Jatav and his fiance Sheetal, also a Dalit, had alleged that the Thakurs in the girl's village in Kasganj, had refused to allow the wedding procession. The Thakurs had contended that a Dalit procession had never passed through the village and suggested that the wedding be shifted to eliminate the need for an elaborate
baraat
.
They said a Dalit's procession had never passed Thakur community's homes in the past.
Sanjay had
approached the Allahabad high court
too but was told that only the local police could help him.
Besides going to court, Sanjay Jatav has posted an online complaint to Chief Minister Yogi Adityanath's portal and repeatedly visited the police station.
As per the compromise formula, the route of the wedding procession, comprising certain stretches of Thakur localities in the village, was decided and agreed upon by both the communities.
As Section 144 is already in force in the entire Kasganj district, the groom's side was cautioned by district administration against saying anything objectionable against the other community through loudspeaker or any other speaker system during the wedding procession.
Also, they were advised to make sure that people from any group - political or otherwise - whose presence can disturb peace, should not be part of the procession.